Autodesk Revit 2017.1.1
Size:
6.4 GB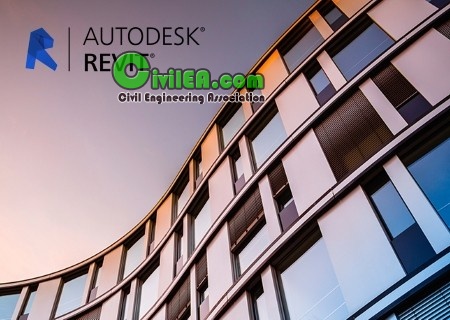 Autodesk Inc., a world leader in 3D design software for entertainment, natural resources, manufacturing, engineering, construction, and civil infrastructure, has released update for Revit 2017.1. The newly released Autodesk Revit 2017 brings more stability and uptime with improvements to over 100 functions in the program. Revit is made for BIM and, in the 2017 release, features more efficient processes to connect architectural design, MEP and structural engineering.
Autodesk announced several key new and enhanced features for its flagship Revit software designed to increase software performance and help users better model and communicate design intent. Autodesk Revit 2017 software is the latest version of its software purpose-built for BIM offering an all-in-one solution for architectural, MEP and structural engineering, and construction professionals. Enhancements in Revit 2017 will help drive more efficient processes within an extended, multi-discipline Building Information Modeling (BIM) workflow.

Code:
***************************************
Content of this section is hidden, You must be registered and activate your account to see this content. See this link to read how you can remove this limitation:

http://forum.civilea.com/thread-27464.html
***************************************


Code:
***************************************
Content of this section is hidden, You must be registered and activate your account to see this content. See this link to read how you can remove this limitation:

http://forum.civilea.com/thread-27464.html
***************************************