10-18-2021, 10:49 AM (This post was last modified: 02-02-2022, 12:15 PM by Administrator.)
Autodesk Revit 2022 + Server + AddOns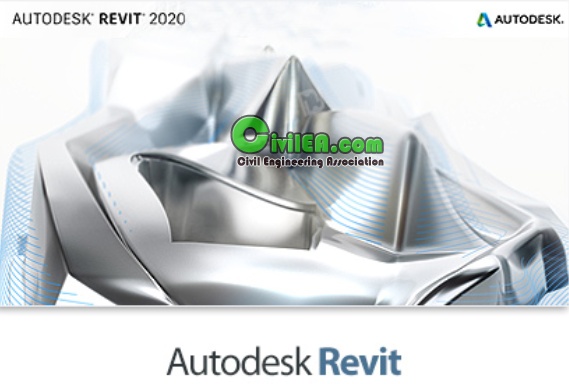 Autodesk Revit is exclusively built for building information modeling (BIM), for the design, construction and operation management of high-quality, energy-efficient buildings. Autodesk Revit - a complete solution that combines capabilities of architectural design, design of engineering systems and structures, as well as the simulation of construction (Autodesk Revit Architecture, Autodesk Revit MEP and Autodesk Revit Structure).
Key Features:
- Parametric modeling
Parametric components are the basis for designing building components in Revit. Express design intent for elementary parts as well as detailed assemblies.
- Collaborate in real time
Worksharing enables multiple team members to work on the same project at the same time on a central shared model.
- Stay coordinated
With Bidirectional Associativity, a change anywhere is a change everywhere. Revit model information is automatically updated throughout the model.

***************************************
Content of this section is hidden, You must be registered and activate your account to see this content. See this link to read how you can remove this limitation:

http://forum.civilea.com/thread-27464.html
***************************************

***************************************
Content of this section is hidden, You must be registered and activate your account to see this content. See this link to read how you can remove this limitation:

http://forum.civilea.com/thread-27464.html
***************************************

***************************************
Content of this section is hidden, You must be registered and activate your account to see this content. See this link to read how you can remove this limitation:

http://forum.civilea.com/thread-27464.html
***************************************

***************************************
Content of this section is hidden, You must be registered and activate your account to see this content. See this link to read how you can remove this limitation:

http://forum.civilea.com/thread-27464.html
***************************************