Autodesk Maya 2016 SP3 Multilingual (Mac OS X)
Size:
889 MB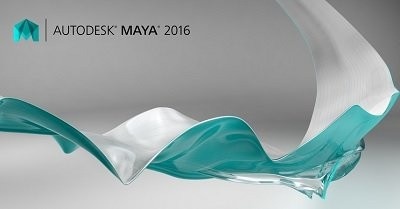 Comprehensive 3D animation software. Maya 3D animation, modeling, simulation, and rendering software offers artists a comprehensive creative toolset. These tools provide a starting point to realize your vision in modeling, animation, lighting, and VFX.
Parallel rig evaluation
All-new system speeds playback and character-rig manipulation.
New sculpting toolset
Model artists can enjoy more artistic and intuitive freedom.
Adaptive foam in Bifrost
Add froth, foam, and bubbles to liquid simulations for realism and detail.

[align=left]

Code:
***************************************
Content of this section is hidden, You must be registered and activate your account to see this content. See this link to read how you can remove this limitation:

http://forum.civilea.com/thread-27464.html
***************************************

Code:
***************************************
Content of this section is hidden, You must be registered and activate your account to see this content. See this link to read how you can remove this limitation:

http://forum.civilea.com/thread-27464.html
***************************************

Code:
***************************************
Content of this section is hidden, You must be registered and activate your account to see this content. See this link to read how you can remove this limitation:

http://forum.civilea.com/thread-27464.html
***************************************

Code:
***************************************
Content of this section is hidden, You must be registered and activate your account to see this content. See this link to read how you can remove this limitation:

http://forum.civilea.com/thread-27464.html
***************************************
To engineers who, rather than blindly following the codes of practice, seek to apply the laws of nature.


......T.Y Lin