09-12-2009, 11:43 PM (This post was last modified: 12-23-2011, 08:14 AM by Dell_Brett. Edit Reason: )
Autodesk AutoCAD Civil 3D Land Desktop Companion 2009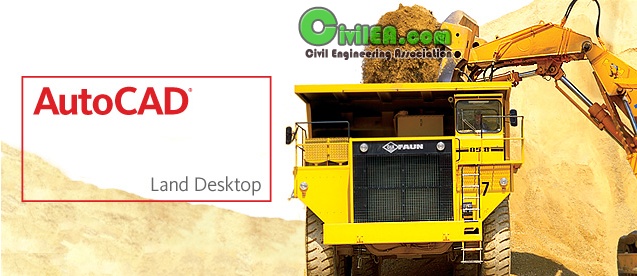 info:
Year: 2008
Version: 2009
Developer: Autodesk
Platform: Windows
Compatibility with Vista: Yes
Provides functionality and tools to optimize all processes and solutions to problems in the areas of:
- Research to problems of engineering geology,
- Geodetic and engineering surveys,
- Modeling landscape
- Design of infrastructure and their components
- Monitoring of the deformation phenomena,
- Calculating the volume of earthworks
- Processing of project documentation
- Environment.
Provides a better means of analysis and modeling for engineers and designers, essentially possible 3D-visualization models in these areas.
System requirements:
Operating System (32-Bit):
Windows Vista: Enterprise, Business, Ultimate, Home Premium
Windows XP Professional, Service Pack 2
64-bit versions of Windows XP and Windows Vista are supported only in 32-bit-compatibility.
Processor (32-bit):
Intel Pentium 4, 3.0 GHz, AMD Athlon, 2.0 GHz, Intel or AMD Dual Core, 1.6 GHz or higher.
Video Card:
1280 x 1024 32-bit, 128 MB.
Hard disk: 2 GB
Language: English only
Tabletka: Present
Homepage:
***************************************
Content of this section is hidden, You must be registered and activate your account to see this content. See this link to read how you can remove this limitation:

http://forum.civilea.com/thread-27464.html
***************************************
Download Links:
***************************************
Content of this section is hidden, You must be registered and activate your account to see this content. See this link to read how you can remove this limitation:

http://forum.civilea.com/thread-27464.html
***************************************
Generate By Civilea PostGen V1.3