03-11-2011, 03:26 PM (This post was last modified: 03-11-2011, 09:35 PM by struceng. Edit Reason: )
I must express my deep sadness because of the recent earthquake in Japan (5th largest recorded earthquake of mankind) and offer condolences to Japanese. I know that this was being expected by the Japan scientists for a long time and the discussions were on the rise nowadays. My payers are with the Japanese.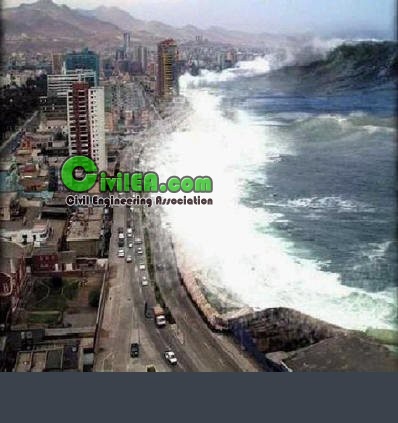 Any content in the links of this post is for evaluational purposes and not to be used in any other way. If you don't agree that, you must not use it. If it's not free and you're using it in any other way than evaluational purposes, you have to buy a licence.