11-21-2010, 03:32 AM (This post was last modified: 11-21-2010, 03:49 AM by Dell_Brett.)
Ark Hotel Construction time lapse building 15 storeys in 2 days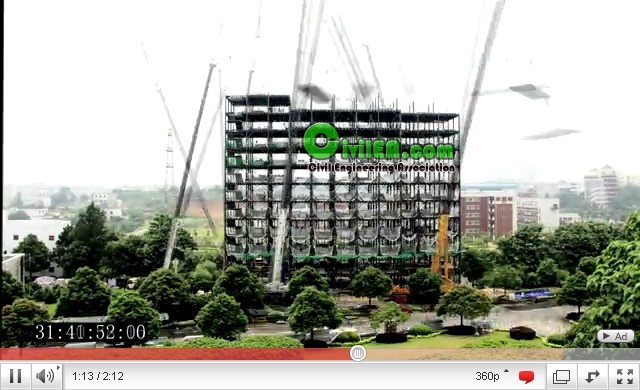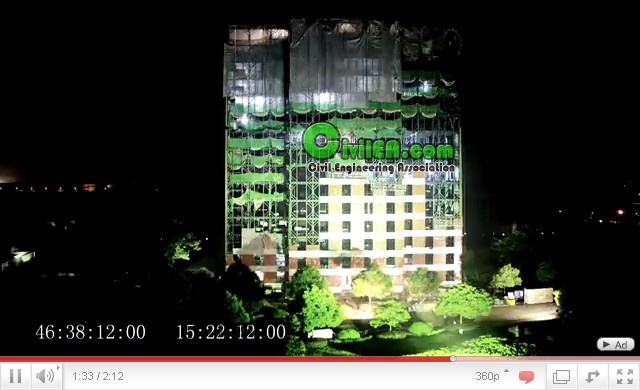 This video shows an spectacular building erection in just 2 days!
The main issue of this post is open a discussion about the importance and efficiency of planning! full and complete planning from design, through manufacturing prior pre-assembly, logistics and erection.
Of course, this is not a building built in 48 hours, but certainly had more than a year of planning and work.

DIRECT LINKS

Code:
***************************************
Content of this section is hidden, You must be registered and activate your account to see this content. See this link to read how you can remove this limitation:

http://forum.civilea.com/thread-27464.html
***************************************

Direct Link to YouTube site

Code:
***************************************
Content of this section is hidden, You must be registered and activate your account to see this content. See this link to read how you can remove this limitation:

http://forum.civilea.com/thread-27464.html
***************************************

Code:
***************************************
Content of this section is hidden, You must be registered and activate your account to see this content. See this link to read how you can remove this limitation:

http://forum.civilea.com/thread-27464.html
***************************************
---

Code:
***************************************
Content of this section is hidden, You must be registered and activate your account to see this content. See this link to read how you can remove this limitation:

http://forum.civilea.com/thread-27464.html
***************************************