FREE Autodesk AutoCAD files Web view/edit/share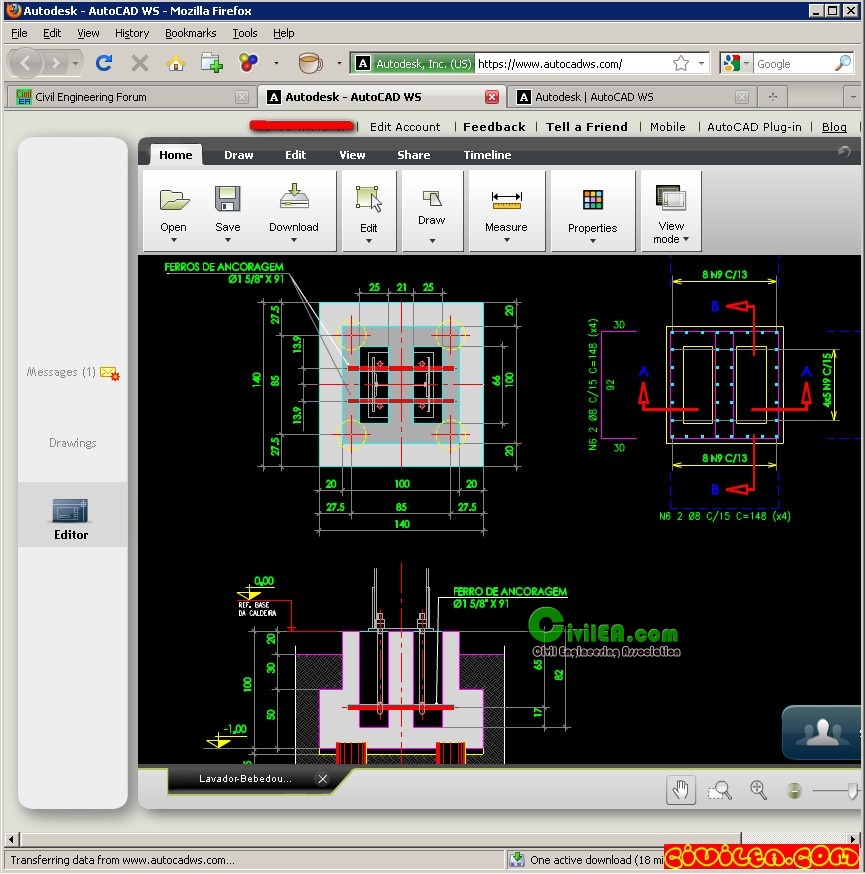 There is a big thing in the air:
- Autodesk is offering a free web address where you can use a "virtual" Autocad for viewing, editing and sharing of CAD files (dwg file format).
It's FREE of charge (only register!) and you can:
- View and Edit DWG files format using any web browser running under Windows or Mac;
- Work on the go using iPhone, iPod or iPad;
- Keep on-line files up-to-date (needs a free plug-in);
- Store thousands of files using your on-line workspace;
- Share with others to view and edit on-line (real time) together;
- See drawings revision history (timeline).
I just do the register and test the product!
I'm pretty impressed with the performance!
It is an extremely useful tool for customers who do not have Autocad installed or for situations where we have no access to autocad and needs to see a drawing.
(The example in the image above is a Cad ver 2000 file format. No problem to open any version)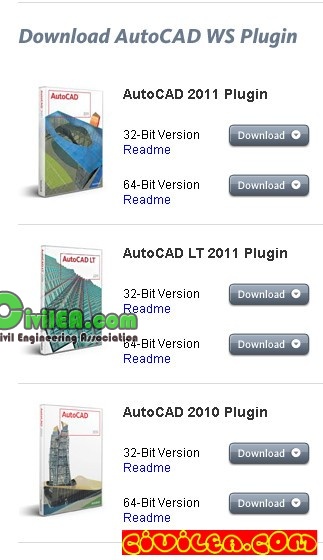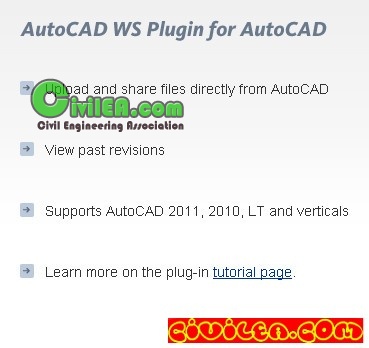 ***************************************
Content of this section is hidden, You must be registered and activate your account to see this content. See this link to read how you can remove this limitation:

http://forum.civilea.com/thread-27464.html
***************************************