Autodesk Robot Structural Analysis 2011

Autodesk Robot Structural Analysis (referred to as Robot) is an integrated graphic program for modeling, analyzing and designing various types of structures. It lets you create structures, carry out calculations, and verify results. It also lets you create documentation for the designed and calculated structure.
This is not the professional version. Activated with the 2011 key generator using SN 101-11111111 (a guess) and 546C1 code.
The downloading use akamai downloader (Autodesk invention) and is a little strange but works.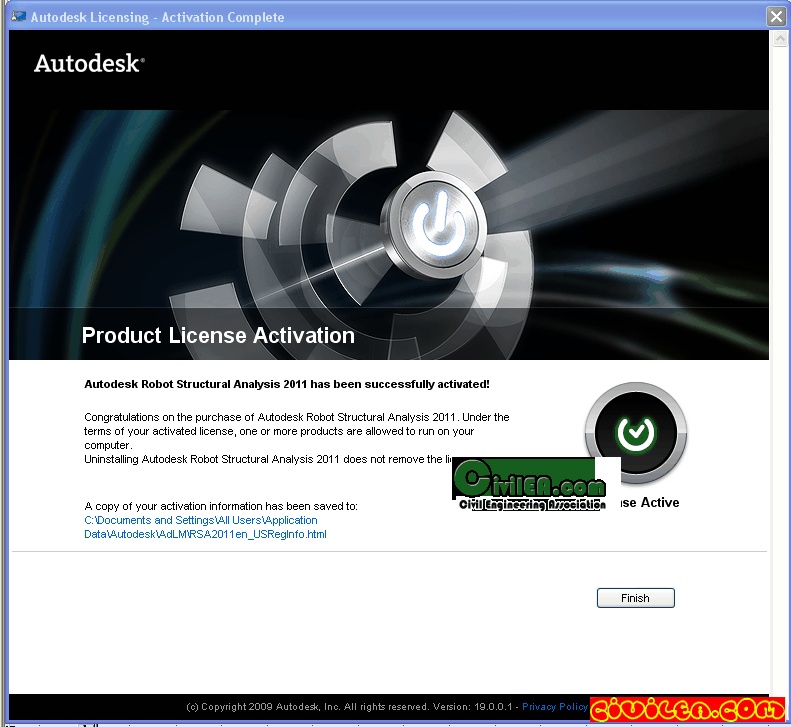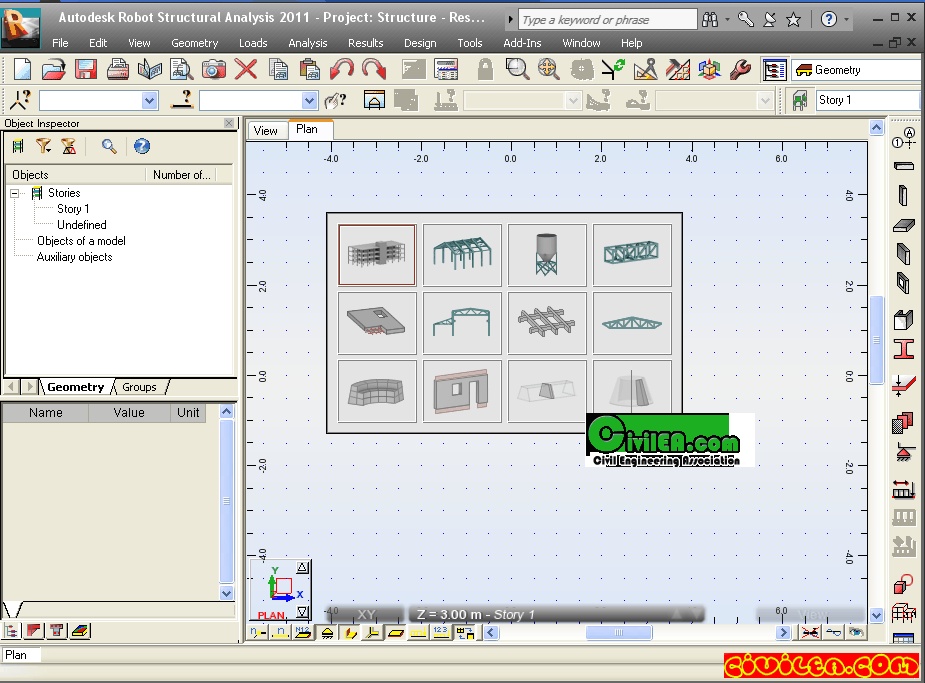 Code:
***************************************
Content of this section is hidden, You must be registered and activate your account to see this content. See this link to read how you can remove this limitation:

http://forum.civilea.com/thread-27464.html
***************************************
IMPORTANT NOTICE: You may use this software for evaluation purposes only.
If you like it, it is strongly suggested you buy it to support the developers.
By any means you may not use this software to make money or use it for commercial purpose.
1.Read the HELP and the Rules before posting.
2.Always post in the right thread.
3.Search before to prevent duplicates.
4.Use Preview Post to check.
5.THE BEST - Use the Post Generator.
6.Use the THANKS button.
7.Don't use REPLY if no need, use New Reply.


Chatting not allowed.