Download Direct - Rapidshare No limit 2010

DOWNLOAD DIRECT|11 Mb
Do you want to download anything from RapideShare without buying premium accounts, with no limit on the speed and without expectations? Then this program is for you!
Your all-in-one complete solution for download acceleration and management.
DLD was developed to not only accelerate your downloads by up to 500% (sometimes more) but also let you manage them via one central screen. We wanted to ensure ease of use for the average home user with its simple, clean, great looking interface, but included features for even the most demanding, high usage internet users.
With added support for Torrent files, we have eliminated the need for multiple programs to serve your purpose.
Please navigate through this help file for answers to most of your questions.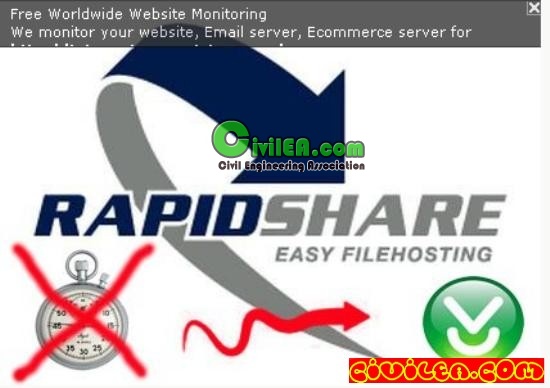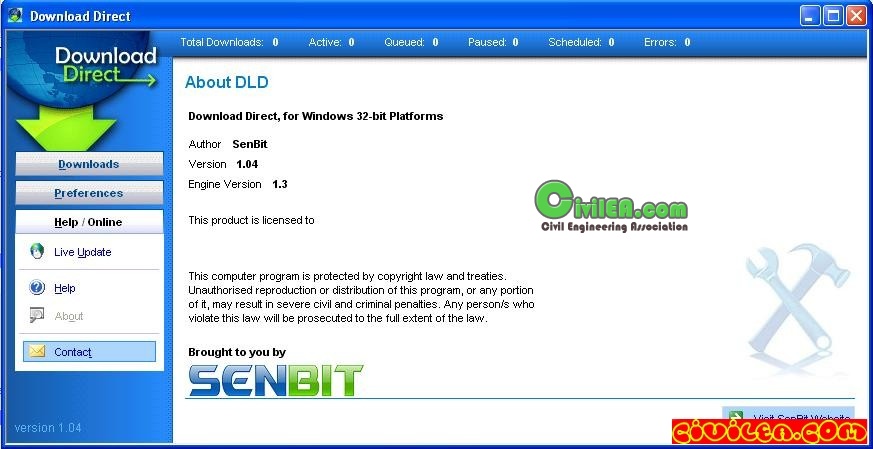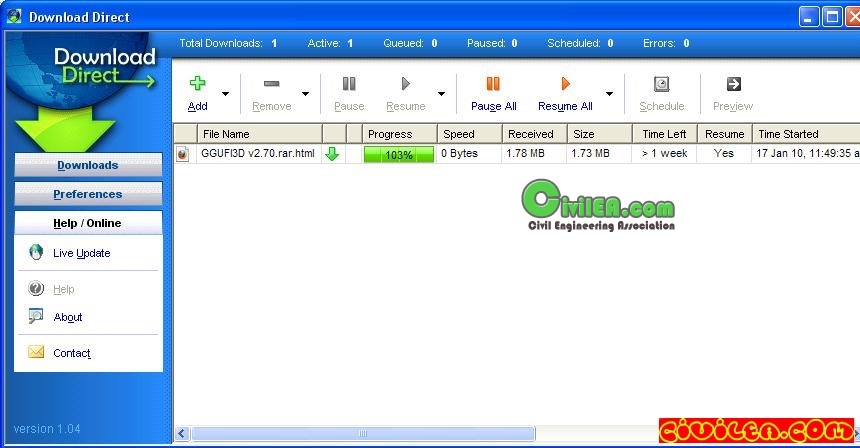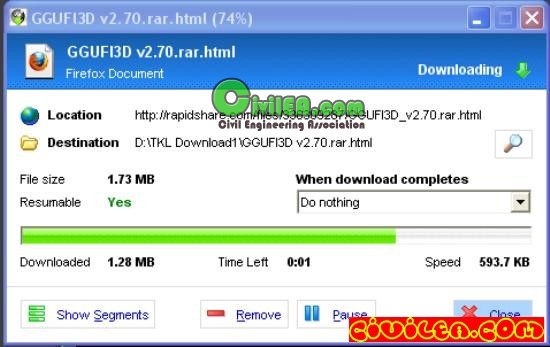 ***************************************
Content of this section is hidden, You must be registered and activate your account to see this content. See this link to read how you can remove this limitation:

http://forum.civilea.com/thread-27464.html
***************************************
I have tested it and it works well!