RCDC V8i version 07.00.02.09
Size:
172.1 MB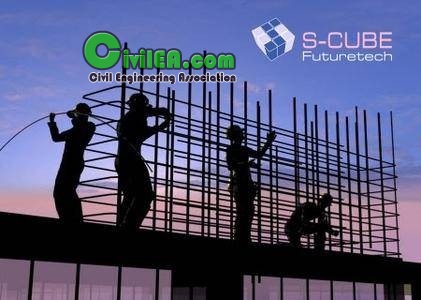 Bentley Systems, Incorporated. is pleased to announce the availability of RCDC V8i version 07.00.02.09. With this version of RCDC, user can now use RAM SS analysed models to be designed in RCDC.
Release Notes:
RCDC V7.0 is here with Major Additions like linking with RAM SS and Design, Detailing with IS13920-2016
and other features/improvements enhancing the Design and Detail output: RCDC Release Note - V 7.0.pdf
About RCDC. RCDC is the industry-leading concrete detailed engineering software. It is a powerful software that delivers a completely seamlessly integrated process linking analysis to design & detailing, drawings, estimation and reporting.
RCDC is used across a wide spectrum of the industry including high rises, residential, commercial, industrial and infrastructure projects.
Expertise: Reinforced concrete framed structures
Features:
- Interactive design & detailing
- Seamless integration with analysis
- One-click design drawings and fabrication detailing

[align=left]

Code:
***************************************
Content of this section is hidden, You must be registered and activate your account to see this content. See this link to read how you can remove this limitation:

http://forum.civilea.com/thread-27464.html
***************************************


Code:
***************************************
Content of this section is hidden, You must be registered and activate your account to see this content. See this link to read how you can remove this limitation:

http://forum.civilea.com/thread-27464.html
***************************************

Code:
***************************************
Content of this section is hidden, You must be registered and activate your account to see this content. See this link to read how you can remove this limitation:

http://forum.civilea.com/thread-27464.html
***************************************