solidThinking Click2Form 2016.2.4
Size:
780.5 MB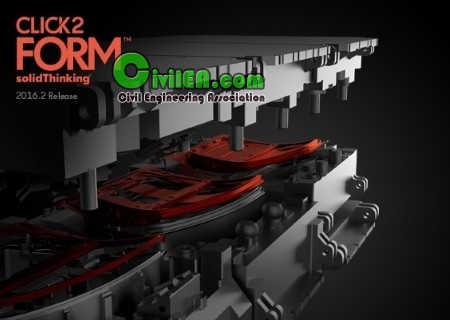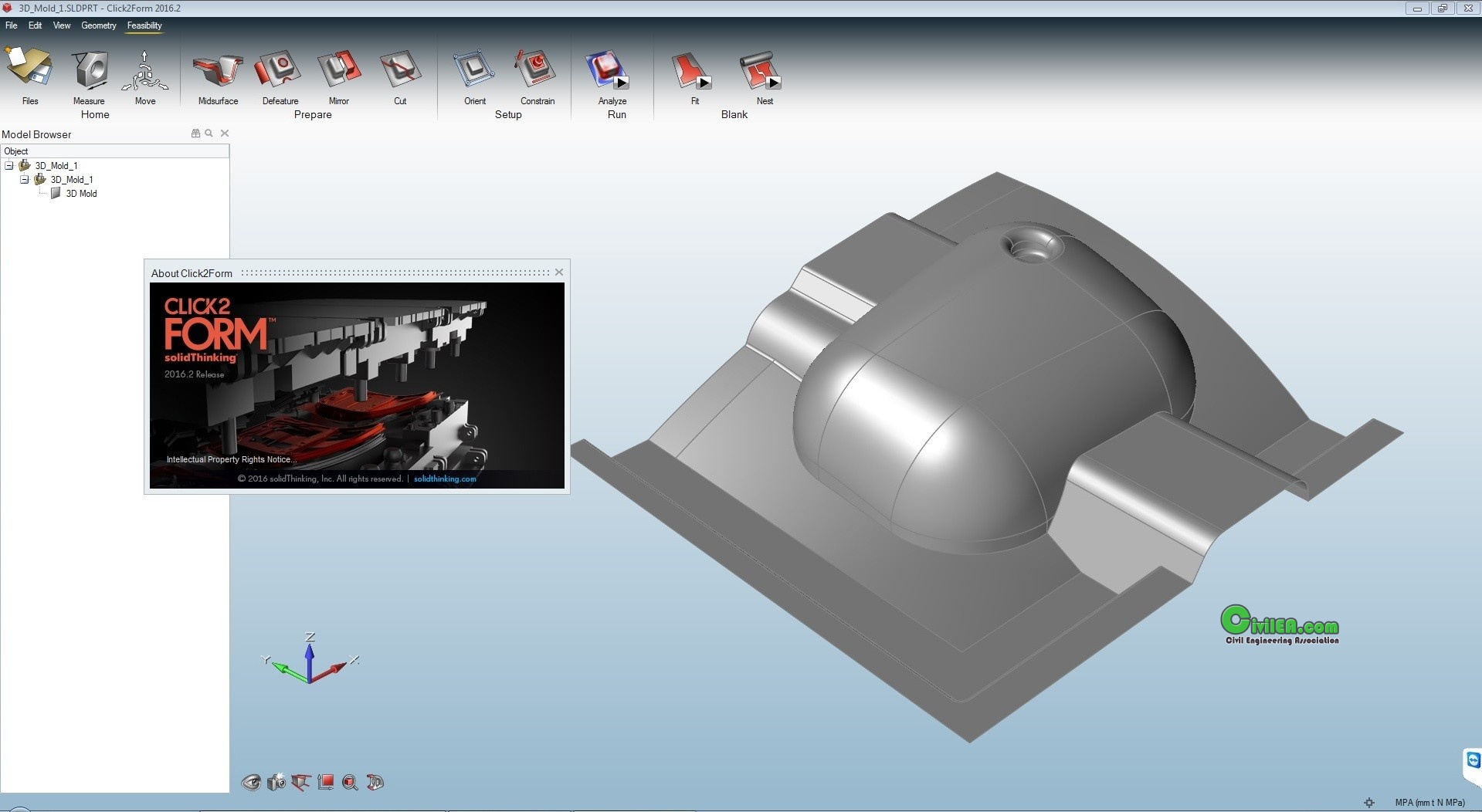 solidThinking, Inc., a leading provider of industrial design software, has released update of Click2Form 2016 is a brand new SolidThinking product used for rapid stamping feasibility analysis based on inverse analysis technology.
Starting with sheet metal parts or tool geometry, product designers and process development engineers can utilize Click2Form to predict and eliminate manufacturability issues with just a few mouse clicks early in the design process, significantly reducing lead time. Additionally, Click2Form accurately calculates the shape of the starting blank, and provides utilities for blank nesting to determine optimal nesting layout that minimizes material wastage.
About solidThinking
solidThinking creates, develops, and markets technology that helps our user community bring the most desirable products to their customers faster. solidThinking software is sold and supported by a global network of distribution partners and is also available as part of the Altair HyperWorks suite. solidThinking is a wholly owned subsidiary of Troy, Mich. (USA)-based Altair.

Code:
***************************************
Content of this section is hidden, You must be registered and activate your account to see this content. See this link to read how you can remove this limitation:

http://forum.civilea.com/thread-27464.html
***************************************


Code:
***************************************
Content of this section is hidden, You must be registered and activate your account to see this content. See this link to read how you can remove this limitation:

http://forum.civilea.com/thread-27464.html
***************************************