Bluebeam Revu eXtreme 2016 16.0
Size:
1.49 GB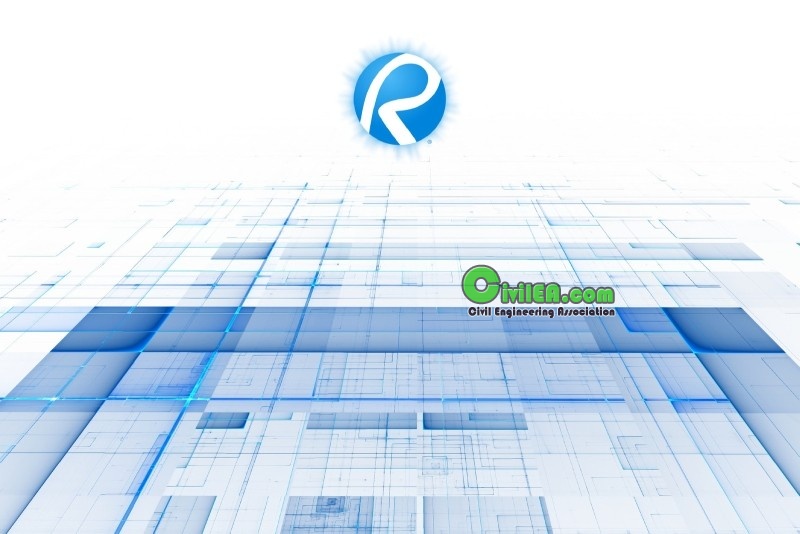 Bluebeam Revu eXtreme - More efficient, more powerful and more reliable than any other PDF solution of its kind, Revu eXtreme was built for power users who want to take their paperless work processes to the eXtreme.
Key Features:
- OCR+
- PDF form creation
- Scripting
- Redaction
- Structures
- Batch Link
- Batch Slip Sheet
- Bluebeam Studio™
What's in this edition?
- Every 2D and 3D PDF creation, editing, markup and collaboration feature in Revu CAD
- PDF form creation for adding text and digital signature fields, buttons and advanced form fields that automatically calculate values and define actions
- Redaction to permanently remove sensitive content from PDFs
- Structures™ to add complex, hierarchical bookmarks by pulling in dynamic content from bookmark templates or an existing PDF
- Scripting commands that can automate both advanced and simple processes like adding stamps, headers and footers, cover sheets and security
- Batch Link® to automatically generate unlimited hyperlinks by file name, page label or page region.
- Batch Slip Sheet, which automatically matches new revisions with their corresponding current sheets, and carries over all markups, hyperlinks, Spaces and bookmarks—all while stamping superseded sheets
- OCR+ to transform scanned PDFs, even those with skewed or vertical text, into text-searchable and selectable files
More Features:
Create:
- PDF Creation, Batch, 3D PDFs, PDF Editing, OCR, PDF Forms.
Comment:
- PDF Markup, Tool Chest, Markups list, Redaction, PDF Measurement, Sketch Tools, Legends.
Organize:
- Search, Navigation, Customization, File Access, Structures, Link & Organize, Integration, Scripting, Sets, Batch Slip Sheet.
Collaborate:
- Bluebeam Studio, Security, Compare Documents, Tablet PC.

[align=left]

Code:
***************************************
Content of this section is hidden, You must be registered and activate your account to see this content. See this link to read how you can remove this limitation:

http://forum.civilea.com/thread-27464.html
***************************************

Code:
***************************************
Content of this section is hidden, You must be registered and activate your account to see this content. See this link to read how you can remove this limitation:

http://forum.civilea.com/thread-27464.html
***************************************


Code:
***************************************
Content of this section is hidden, You must be registered and activate your account to see this content. See this link to read how you can remove this limitation:

http://forum.civilea.com/thread-27464.html
***************************************

Code:
***************************************
Content of this section is hidden, You must be registered and activate your account to see this content. See this link to read how you can remove this limitation:

http://forum.civilea.com/thread-27464.html
***************************************