05-02-2015, 06:03 AM (This post was last modified: 05-02-2015, 06:27 AM by Dell_Brett. Edit Reason: )
Advanced Modeling Techniques in Structural Design
Author:

Feng Fu

|

Size:

35 MB

|

Format:

PDF

|

Quality:

Original preprint

|

Publisher:

Wiley

|

Year:

2015

|

pages:

280

|

ISBN:

9781118825433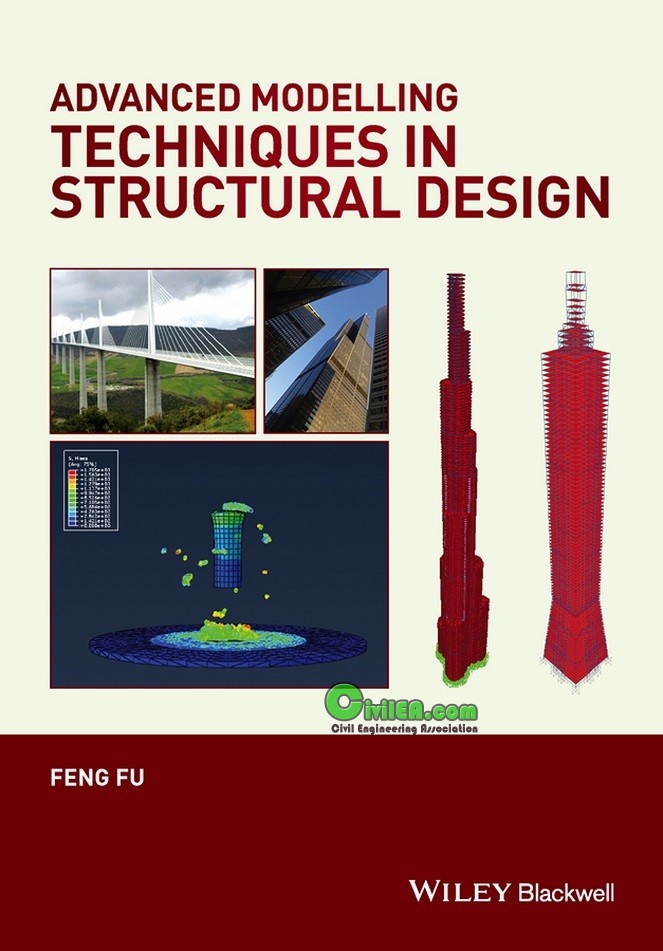 The successful design and construction of iconic new buildings relies on a range of advanced technologies, in particular on advanced modelling techniques. In response to the increasingly complex buildings demanded by clients and architects, structural engineers have developed a range of sophisticated modelling software to carry out the necessary structural analysis and design work.
Advanced Modelling Techniques in Structural Design introduces numerical analysis methods to both students and design practitioners. It illustrates the modelling techniques used to solve structural design problems, covering most of the issues that an engineer might face, including lateral stability design of tall buildings; earthquake; progressive collapse; fire, blast and vibration analysis; non-linear geometric analysis and buckling analysis . Resolution of these design problems are demonstrated using a range of prestigious projects around the world, including the Buji Khalifa; Willis Towers; Taipei 101; the Gherkin; Millennium Bridge; Millau viaduct and the Forth Bridge, illustrating the practical steps required to begin a modelling exercise and showing how to select appropriate software tools to address specific design problems.

Code:
***************************************
Content of this section is hidden, You must be registered and activate your account to see this content. See this link to read how you can remove this limitation:

http://forum.civilea.com/thread-27464.html
***************************************
a- Follow the Forum Rules.
b- Use Search function before asking question, requesting or posting.
c- Use THANKS button if you like someone's post.
d- If you like abook/software then please buy the original. Encourage the writer/developer to continue their good work.