POST-TENSIONED CONCRETE FLOORS IN MULTI-STOREY BUILDINGS
Size:

2.2 MB

|

Format:

PDF

|

Publisher:

BCA

|

Year:

1994

|

pages:

23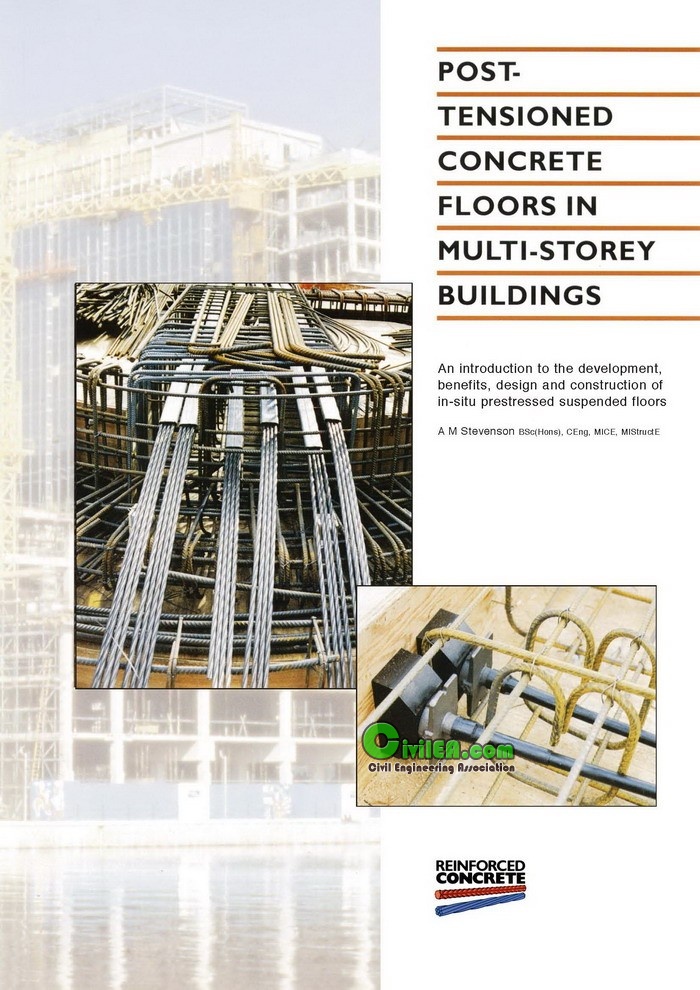 This publication aims to de-mystify the techniques of posttensioned concrete floor construction in multi-storey buildings, w h i l s t l o o k i n g a t t h e e c o n o m i c s a n d practicability of construction. It is intended for two broad categories of reader. Firstly, it presents an introduction to the benefits, constraints, principles and techniques for non-technical professionals. These people will wish to understand the broad issues of an essentially simple technique with which they may not be entirely familiar, without being swamped by equations. Sections 1 and 3 provide the briefest executive overview, whilst reading Sections 1 to 4 plus 7 will give a broader picture. Secondly, it can be used as a more technical review for those who, in addition to the above issues, wish to explore further the principles of design and construction. In this case all sections should prove useful. This publication is not intended to be a full technical reference book for design, but it does address many of the issues often omitted from such works.

Code:
***************************************
Content of this section is hidden, You must be registered and activate your account to see this content. See this link to read how you can remove this limitation:

http://forum.civilea.com/thread-27464.html
***************************************
The expert doesn't think, the expert knows.