Current Directions in Seismic Design

Dr. Carlos Estuardo Ventura, P.Eng.
Professor of Civil Engineering
Department of Civil Engineering
The University of British Columbia
Paper from "Seminario Internacional Construcción Sismorresistente" September, Guatemala 2010.
Topics; Tools for Seismic Structural Analysis, Basic Modelling Concepts, Performance-based Design, Dynamic Time History Analysis, Base Isolation, etc.
Base Isolation in Buildings,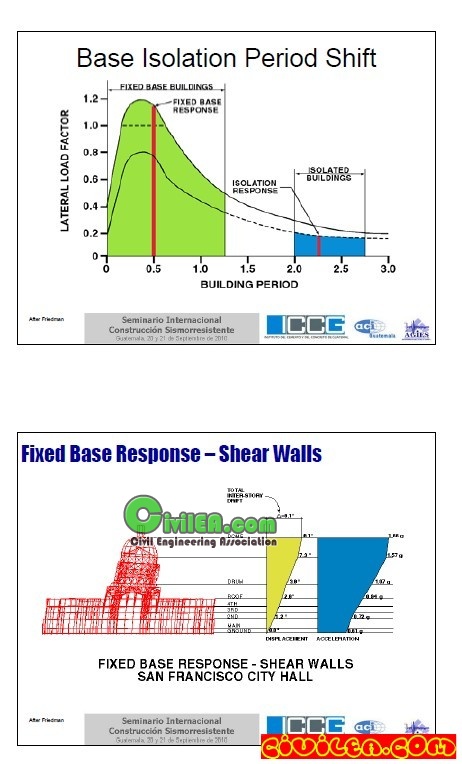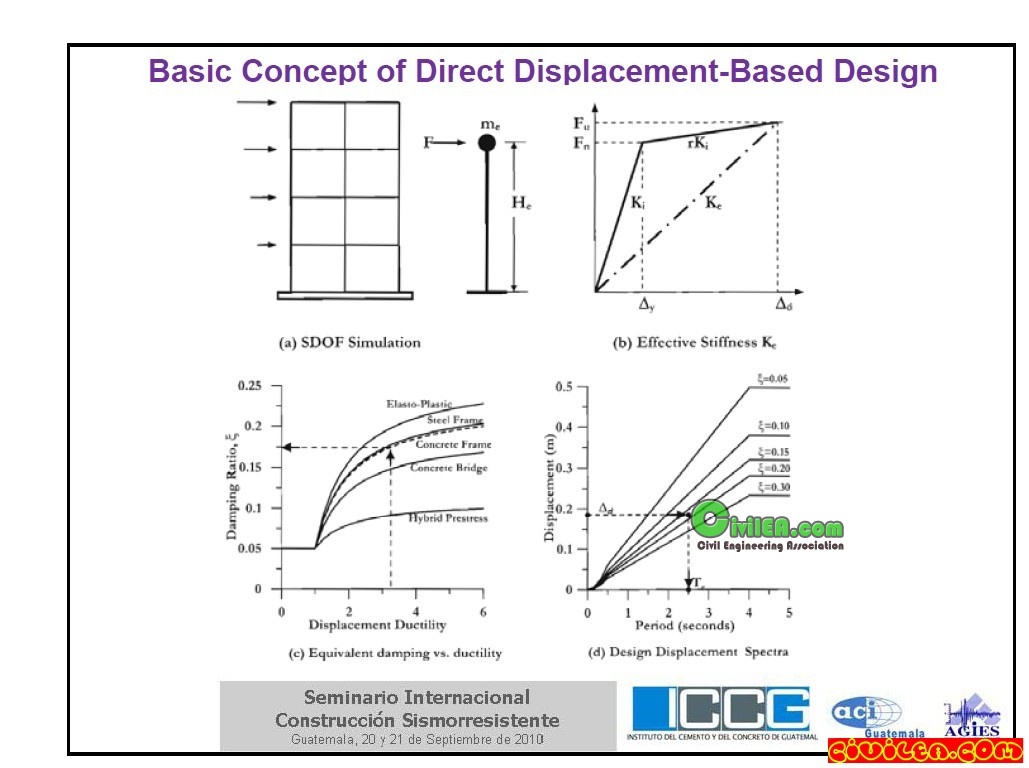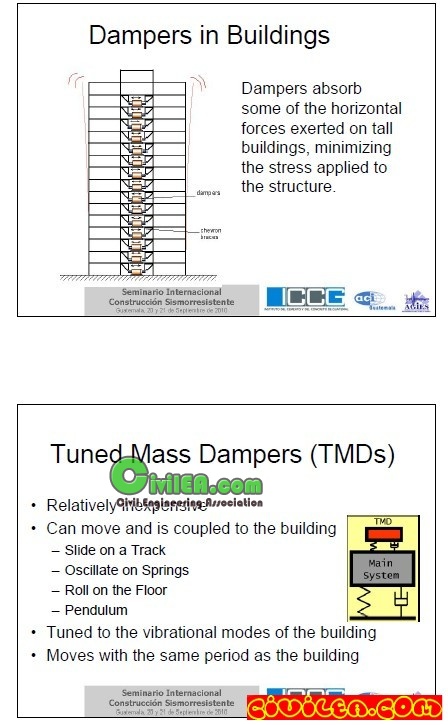 Code:
***************************************
Content of this section is hidden, You must be registered and activate your account to see this content. See this link to read how you can remove this limitation:

http://forum.civilea.com/thread-27464.html
***************************************