Dear colleagues,
I have a very annoying problem with mathcad, if I start to write an expression after the equation sign the box becomes infinitely long...(see the attached pictures) This issue started today, before this mathcad worked well. I had mathcad 14, reinstalled twice (with registry clean) and installed the mathcad 15 as well, both have the same problem. My old calculation files have the same problem now.. One of my friends checked one of these files and it worked fine for him, without any visualization problem. So it doesn't relate to the mathcad files.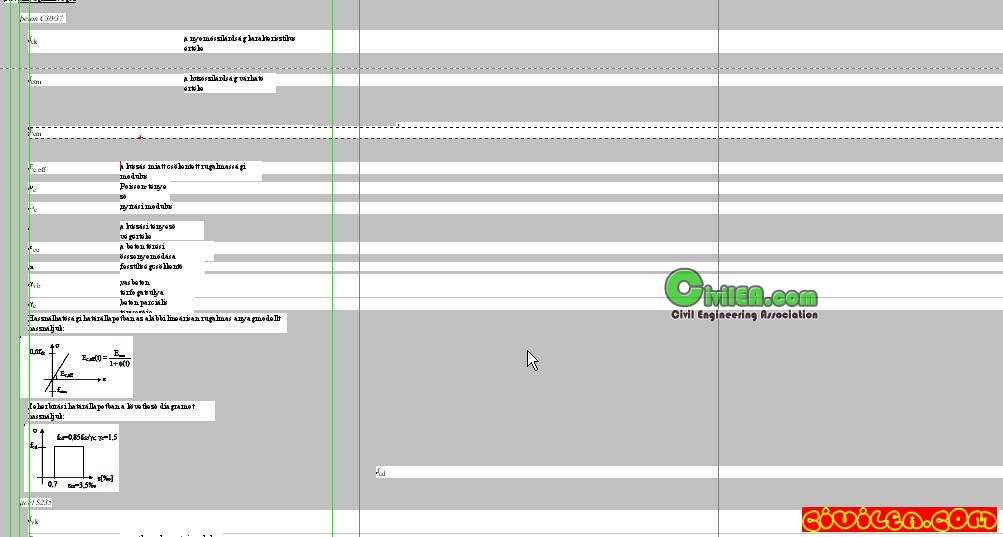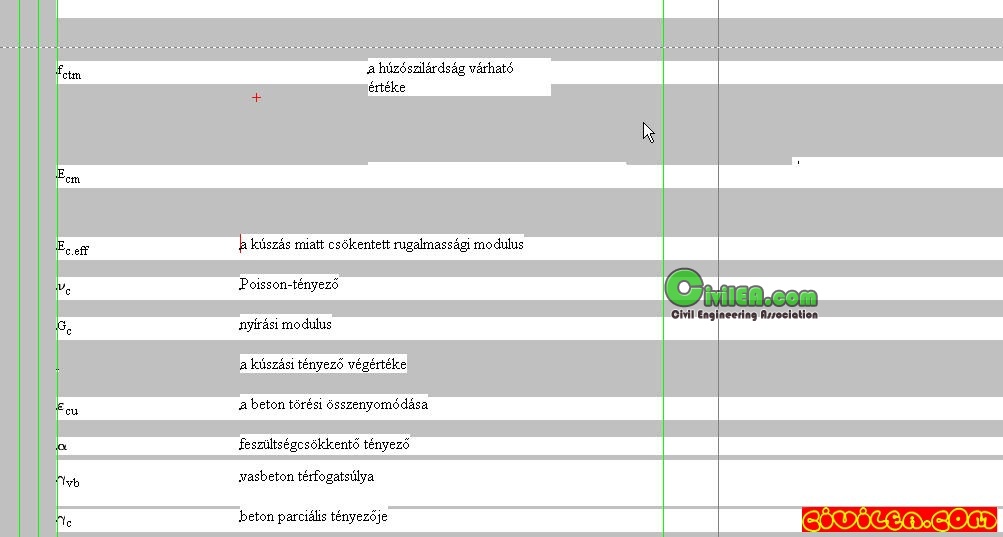 The right-hand side of the equations are in infinite distance so I can't use my mathcad...
I will highly appreciate if someone could provide me some useful tips about this problem.
Regards,
rusty
Engineering - the Art of Neglection