03-07-2010, 06:26 AM (This post was last modified: 03-07-2010, 06:37 AM by rendel_©. Edit Reason: )
How to model in etabs with full span opening of shearwall at the bottom

See below screenshot to make it clear about my question.I have an opening in the bottom of 12 story shearwall, it is due to the ramp.
Can I humbly ask how to model properly the shearwall to have realistic behavior in this case?
Thank in advance..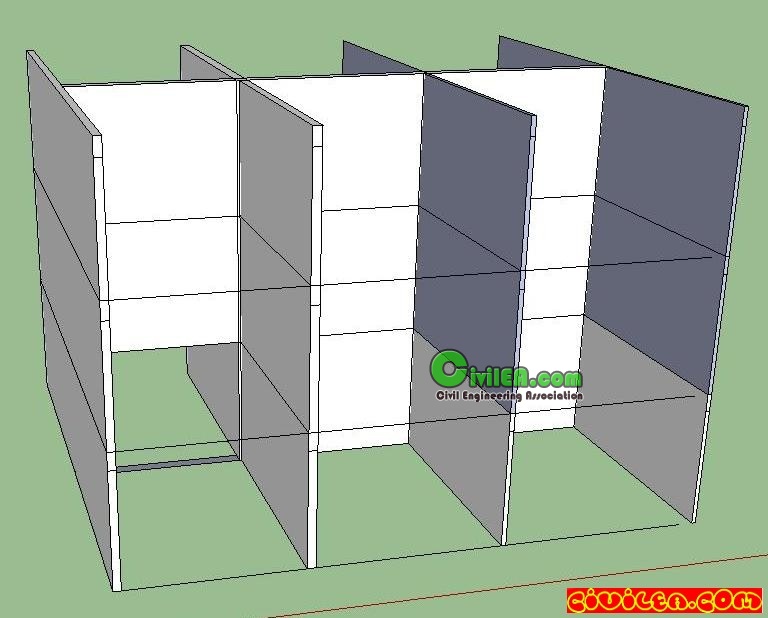 Another question:
Some etabs model, the support they used is hinges..I usually used fixed support..What is the proper way for the cast in situ.