A massive earthquake has hit central Chile and killed at least 122 people, though the toll is expected to rise.
The 8.8 quake caused widespread damage, destroying buildings, bridges and roads in many areas, including the capital where a chemical plant caught fire.
As Civil Engineers, our hearts are with the Chileans especially those who have lost their beloved ones. I may hasten to say that from what I have seen on TV and with a Quake of such magnitude it seems most of the structures really survived and caused minimal fatalities. This can be credited to the Engineers from that great country.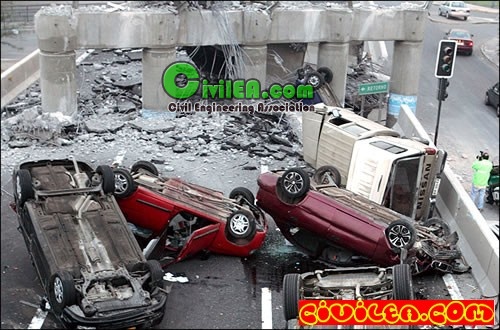 Proud Member of Best Civil Engineering Forum since May 2009