Connect with your social network account
a model include shear wall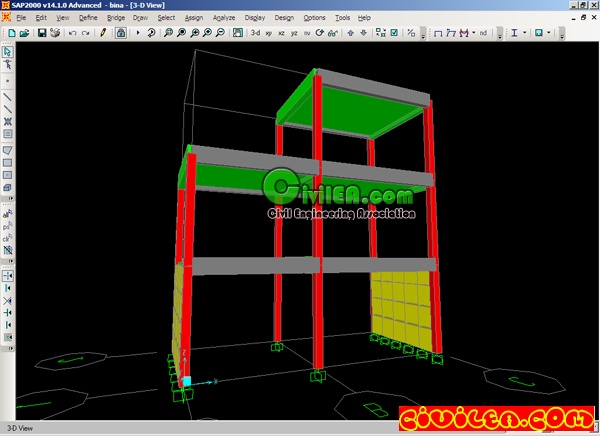 hi friends
i found a model,
And we found a spammer. If you think that posting an image related to nothing is the best thing to do in this forum look at your warning rate.
1.Read the HELP and the Rules before posting.
2.Always post in the right thread.
3.Search before to prevent duplicates.
4.Use Preview Post to check.
5.THE BEST - Use the Post Generator.
6.Use the THANKS button.
7.Don't use REPLY if no need, use New Reply.


Chatting not allowed.