Cadaplus APLUS v17.024
APLUS is an add-on for Autodesk AutoCAD. It enhances it functionality by adding new commands written to speed up drafting. APLUS comes as a package with both new commands for AutoCAD and set of dwg blocks ready to use with APLUS BIINDEX menu.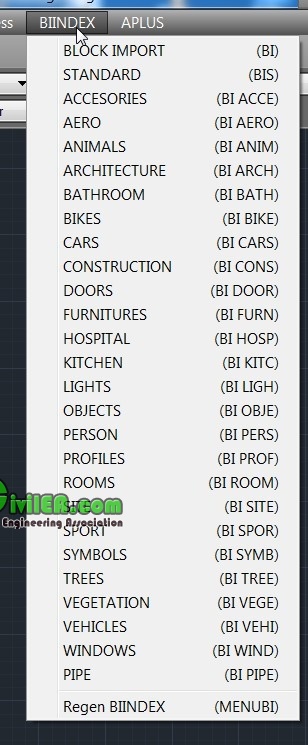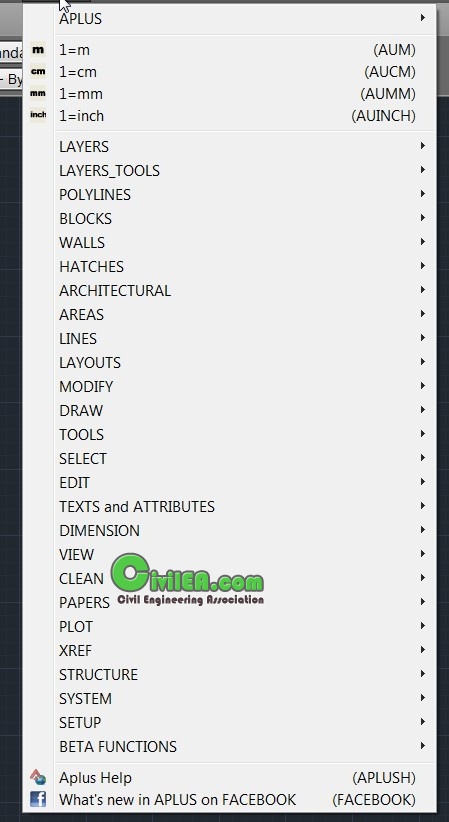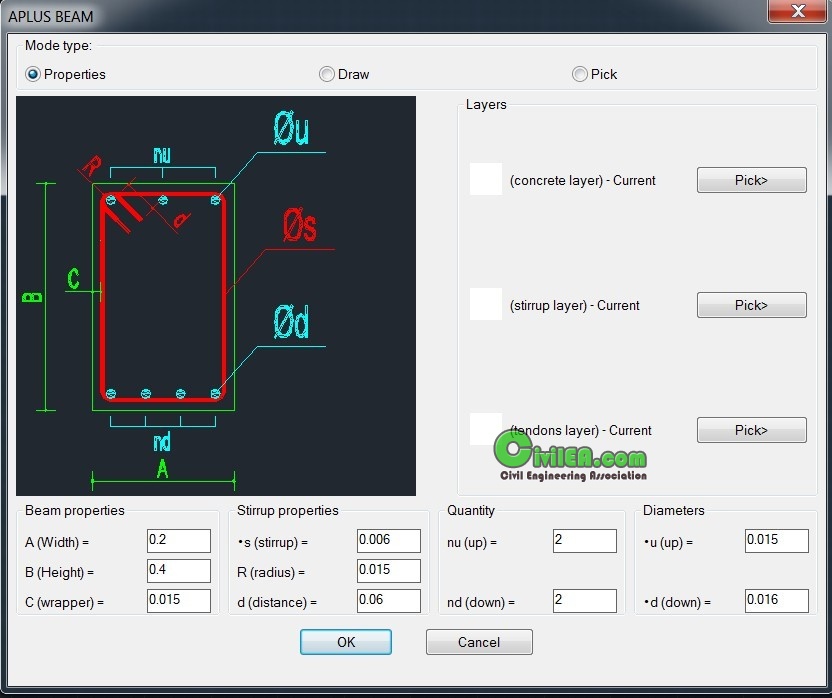 1.Read the HELP and the Rules before posting.
2.Always post in the right thread.
3.Search before to prevent duplicates.
4.Use Preview Post to check.
5.THE BEST - Use the Post Generator.
6.Use the THANKS button.
7.Don't use REPLY if no need, use New Reply.


Chatting not allowed.