RapiShare / Download permission denied by uploader Problem
As of 2013.01.16 the default access rights for RapidShare folders are changed. A folder with no specific access rights is treated as a "private" folder. This means even if someone knows a download link of a file, the file cannot be downloaded as long as you don't change the setting. In your File Manager you can always check the access right setting of all folders.
If you want to use file download links in the classic way (i.e. sending the link to someone else who then downloads the file), you have to explicitly activate the "download" permission. Then the behavior is the same as before.
Here is how to do that.
1. To share folders, please select a folder and user alias in your account settings.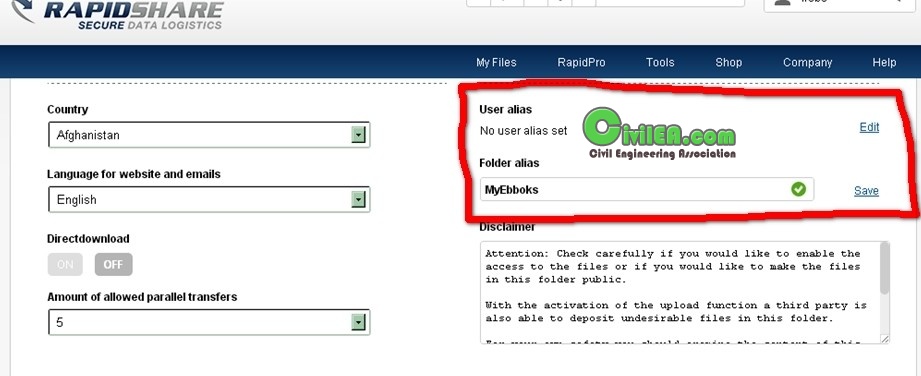 2. Go to My Folders and chose New Folder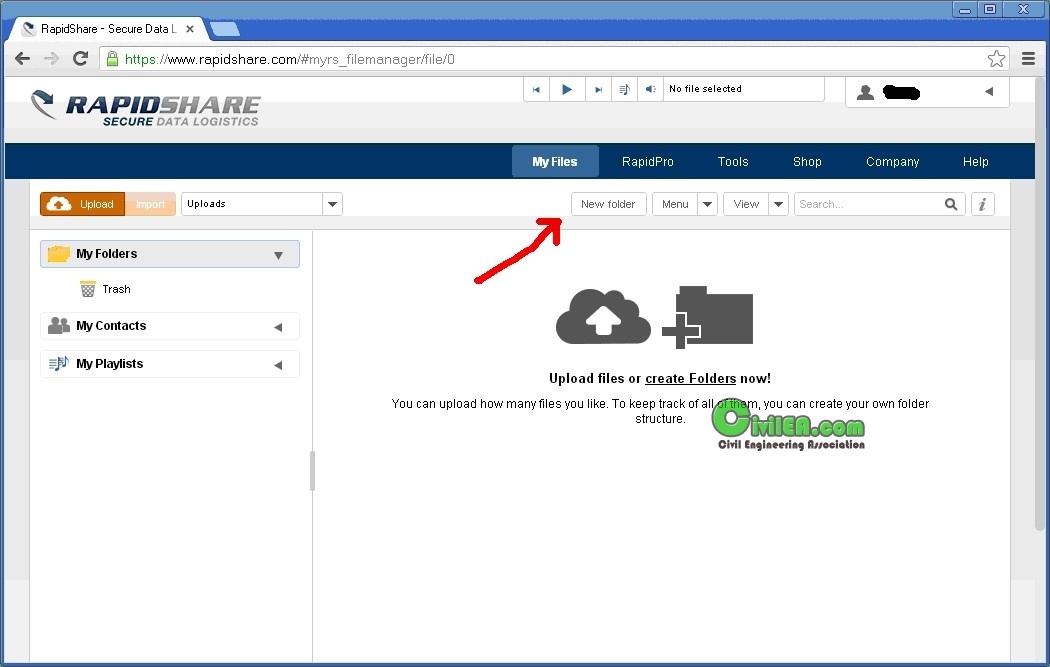 3. Give folder a name and enable

only middle check box

in Public Access field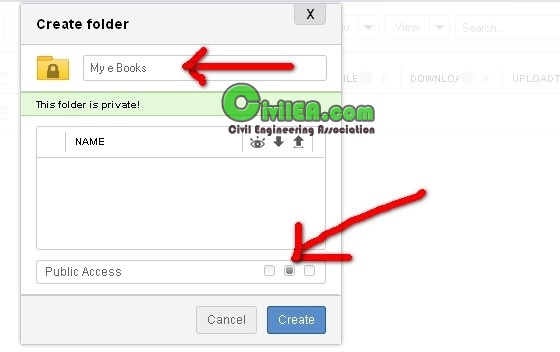 4. Upload / Move your files to that folder and we can download them just as before.
Notice different icons for Public / Private folder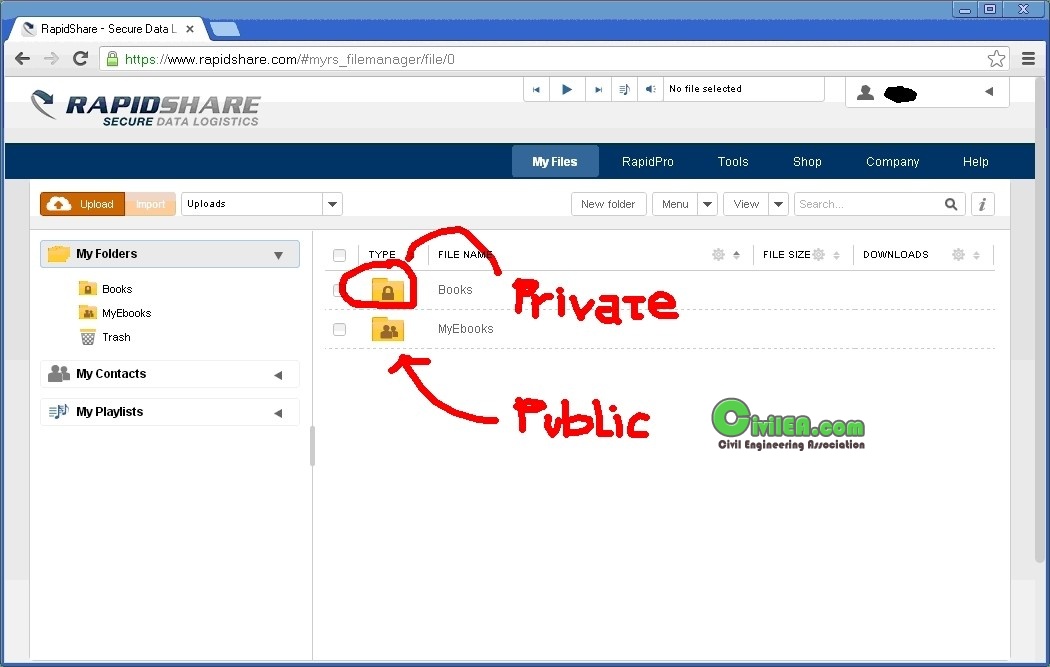 Cheers,
Lisine