Dear All,
Me and my colleagues recently evaluated Autodesk Structural Detailing for Steel. The sample project is shared herein. Following are the key features:-
i) A Simple Steel Structure Framming consisting of a platform for equipments, a Monorail/joist rail structure and Roofing along with facade/clading on three sides.
ii) The member sizing and connections are detailed on rules of thumb, just to evaluate the capability of ASD.
iii) The given file was created with Autodesk Structural Detailing 2012 with service Pack 4.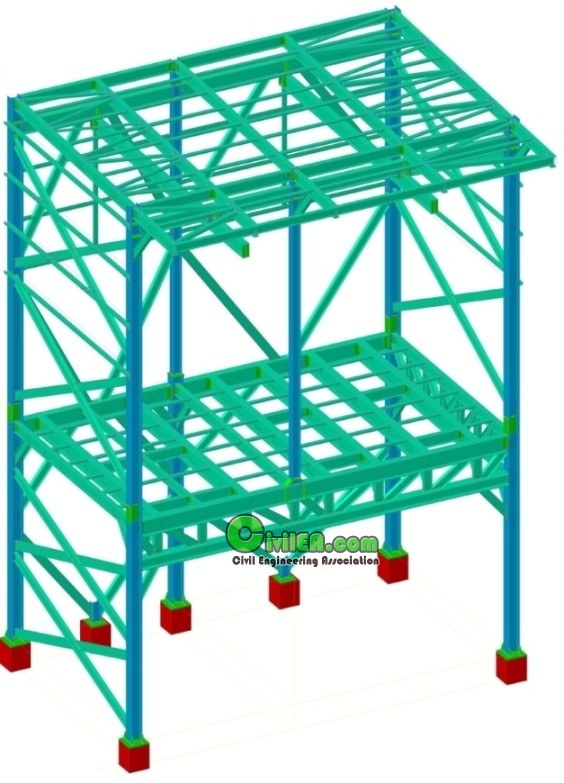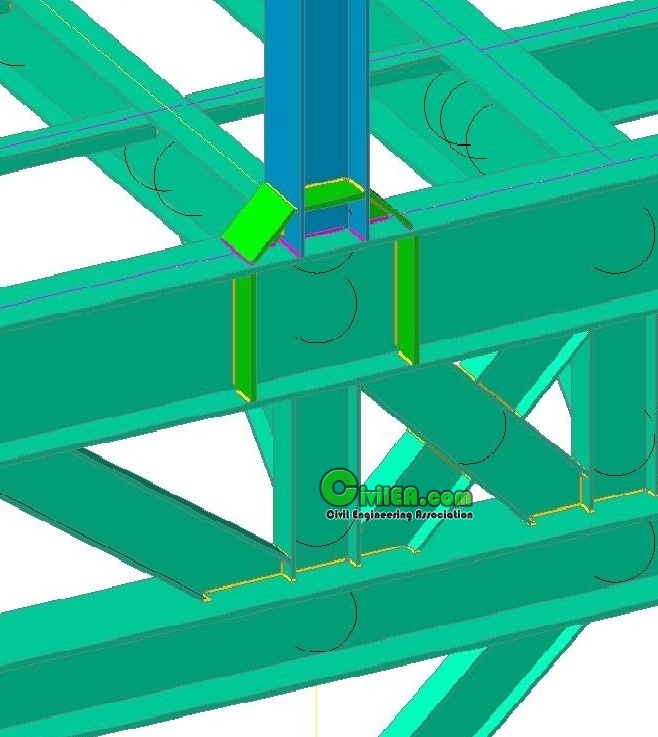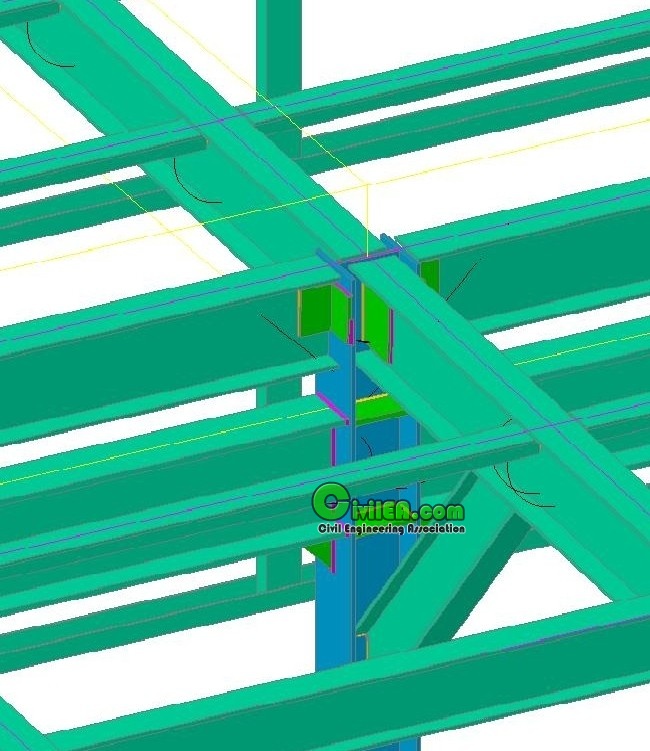 Code:
***************************************
Content of this section is hidden, You must be registered and activate your account to see this content. See this link to read how you can remove this limitation:

http://forum.civilea.com/thread-27464.html
***************************************