Sympathy with Iran quakes victims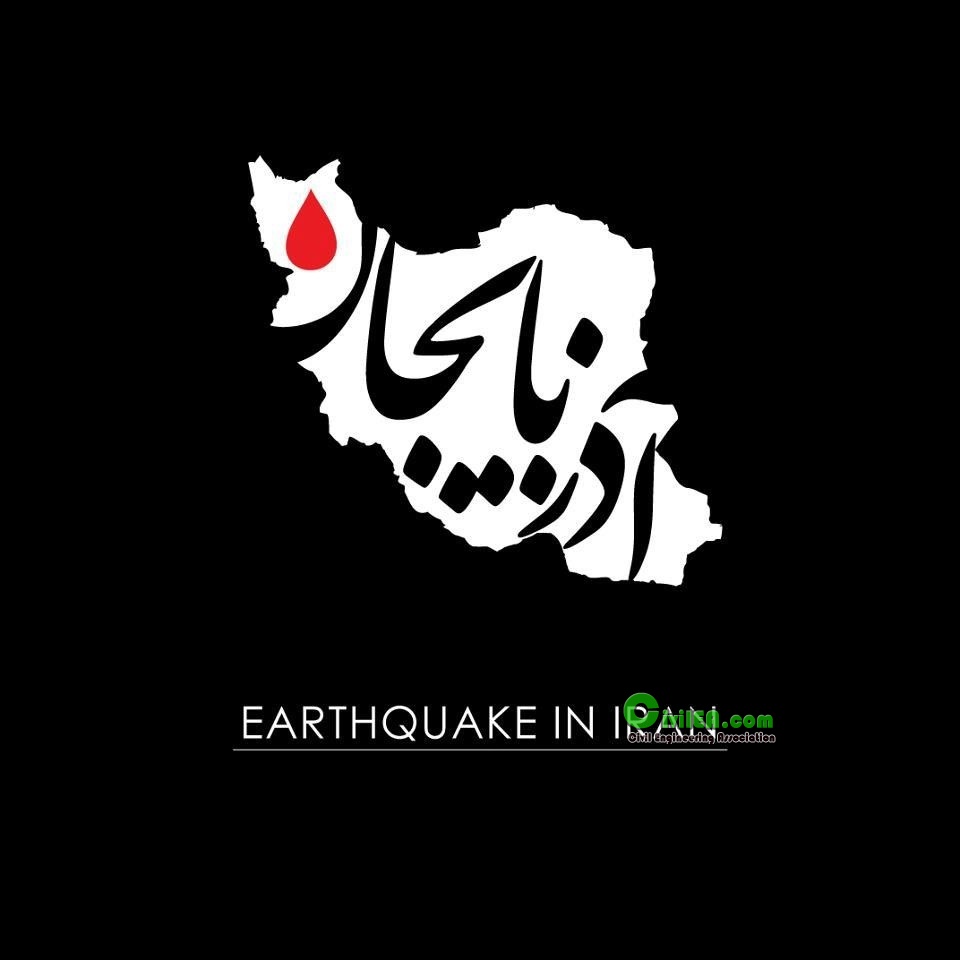 Iranians turned their efforts from rescue to relief Sunday after twin earthquakes that killed more than 300 people, trying to provide medical care for more than 2,000 injured and shelter and aid for thousands left homeless.
For a second night in a row, survivors of Saturday's magnitude 6.4 and 6.3 quakes in a northwestern province were advised to sleep outside for fear of continuing tremors. Bulldozers were already at work starting to clear up the rubble left from several destroyed villages.
The quakes hit in a sparsely populated region, but entire villages were sent crumbling to the ground. Many others were partially damaged.
The mayor of Varzaqan, one of the hardest-hit towns, said 12 villages in the region had been destroyed. Each of those villages had up to 1,000 residents and as many as a third of those people may have been killed, he told the news service.
Many of the dead were women and children killed under the rubble of falling homes as the quakes struck 11 minutes apart in late afternoon, a time when most men were still outdoors working in this agricultural region.
"Due to the traditional architecture of the villages, using clay bricks mixed with straw, rural areas have sustained most of the damage," said Reza Sedighi, Ahar's governor and head of the disaster relief center. He estimated that 25% of the public places, administrative buildings and houses were damaged.