The Qingdao Haiwan Bridge, China

The world's longest cross sea bridge has been revealed by China, proving once again how technology and economics are the strongest points of its economy. According to the Telegraph, the Qingdao Haiwan Bridge measures 26.4 miles (42.6 km) and links Qingdao city in China's eastern Shandong province with the Huangdao district. Having an amazing architectural importance, the Qingdao Haiwan Bridge helps cut the distance between the two points by 30 km, a life saver in such a busy society like China's, not to mention the touristic attraction. The 6 lane bridge is almost three miles longer than the previous record holder, the Lake Pontchartrain Causeway in Louisiana. The major infrastructure project consisted of four years of labour and US$ 8.6 billion spent. The money went into 450,000 tons of steel, capable of withstanding a magnitude 8.0 earthquake. Built in the Jiaozhou river delta, the freshly finished remarkable structure is supposed to hold the record for only a few years, because the officials already announced they started working on another bridge, that links southern province of Guangdong with Hong Kong and Macau.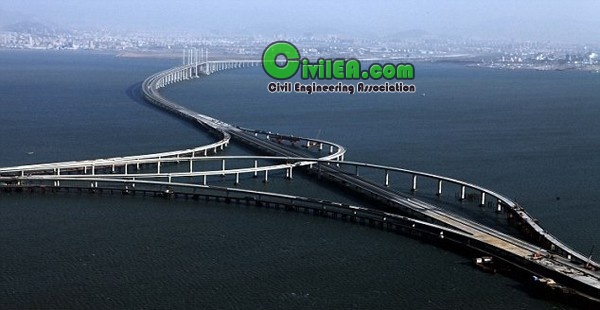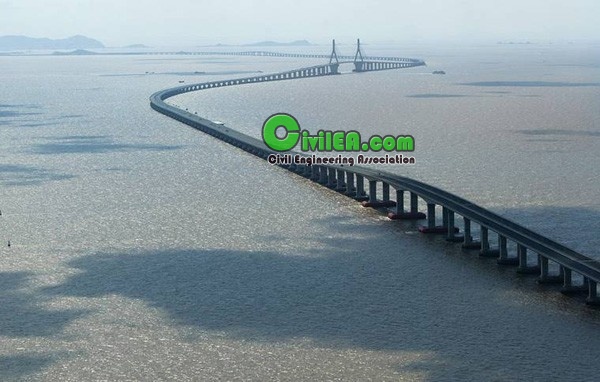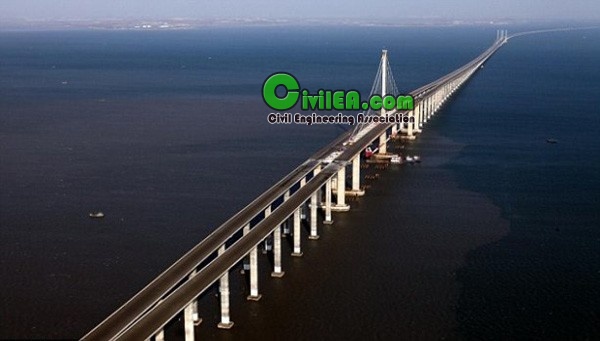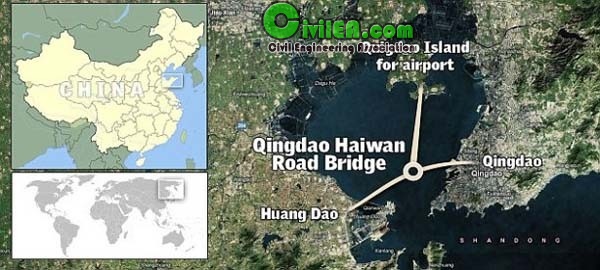 Video:
"If I had eight hours to chop down a tree, I'd spend six sharpening my ax. "
- A. Lincoln