EMA Hospital Final Design Project Report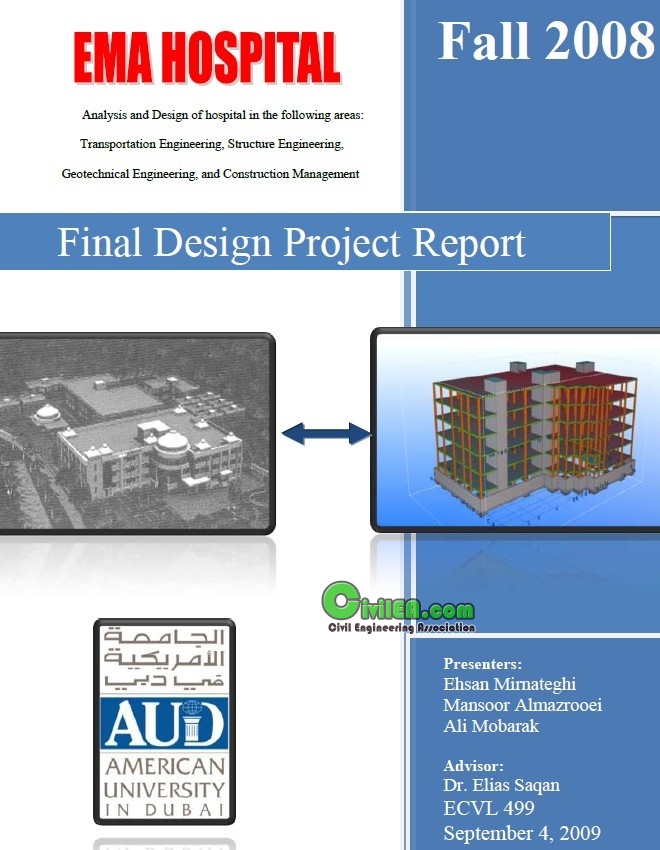 #Presenters:
Ehsan Mirnateghi
Mansoor Almazrooei
Ali Mobarak
#Advisor:
Dr. Elias Saqan
ECVL 499
September 4, 2009
# 99 Pages
# 1.9 Rar file size
Analysis and Design of hospital in the following areas: Transportation Engineering, Structure Engineering, Geotechnical Engineering, and Construction Management. The hospital is proposed to be built in Dubai.
In this project, two structural analysis and design software are used. ETABS is used to analyze the structure followed by TEKLA.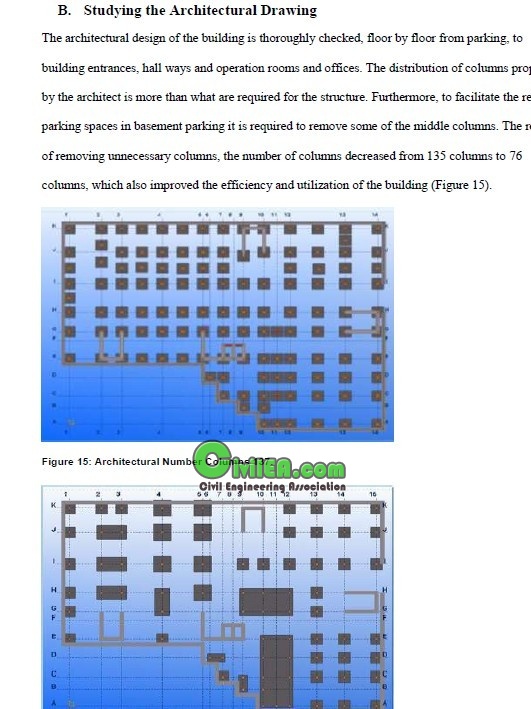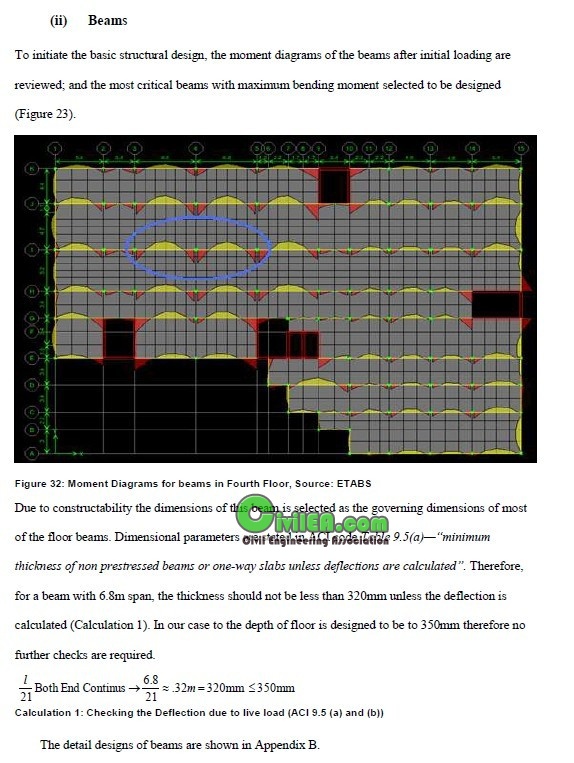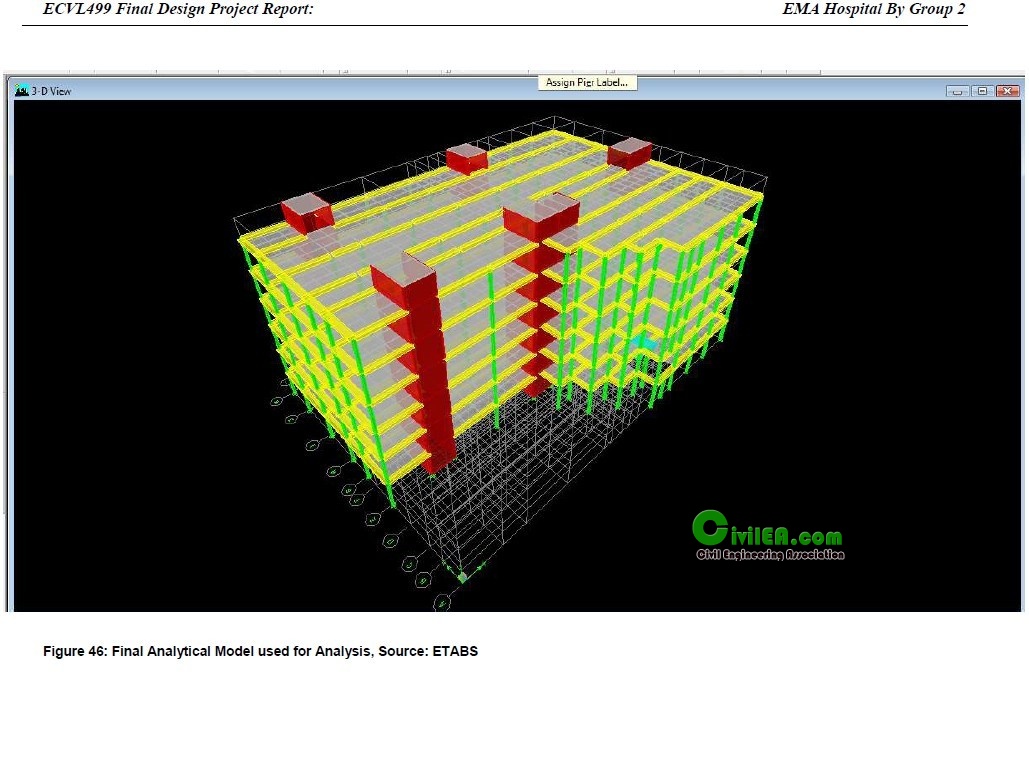 Code:
***************************************
Content of this section is hidden, You must be registered and activate your account to see this content. See this link to read how you can remove this limitation:

http://forum.civilea.com/thread-27464.html
***************************************

Code:
***************************************
Content of this section is hidden, You must be registered and activate your account to see this content. See this link to read how you can remove this limitation:

http://forum.civilea.com/thread-27464.html
***************************************