Ram Advanse Student v3.0 PORTABLE !!!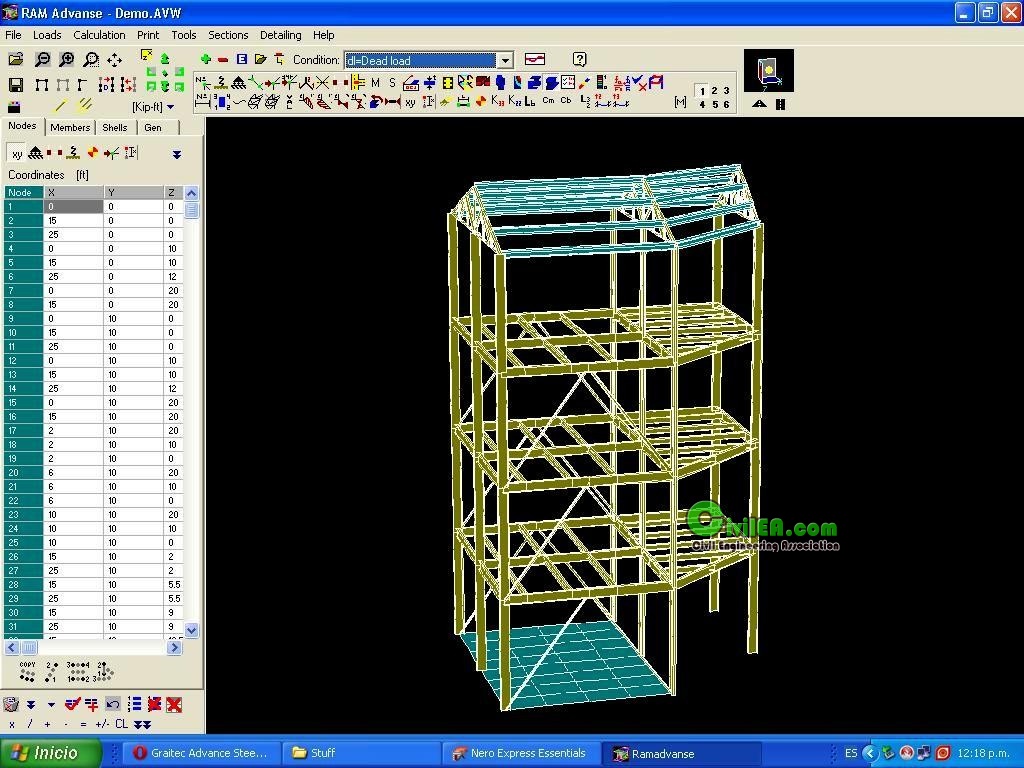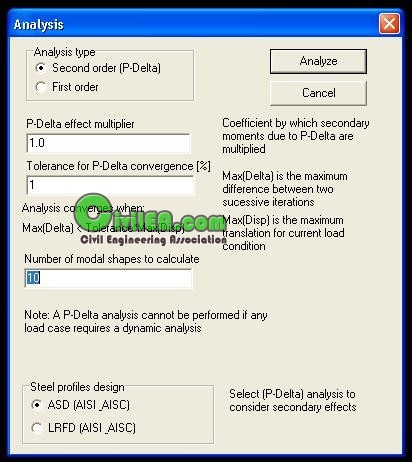 Ram Advanse Student v3.0 PORTABLE
This student version analyze structures until 50 nodes, with no limit on number of members. Also the number of load combinations has no limit. You can do analysis of 1st. Order or 2nd. Order and this software can make the steel design of the structure. You can create new sections and new materials. The Ram Advanse have loaded with a huge quantity of sections like you can see in the images. This software print with no restrictions or mentioning that you are using a student version, the print is clean, without the legend: STUDENT VERSION or USE FOR NO COMMERCIAL PURPOUSES.
Remember, this software is only for acamdemic use.
Tested on WIN XP
File Size 5.34 Mb

Code:
***************************************
Content of this section is hidden, You must be registered and activate your account to see this content. See this link to read how you can remove this limitation:

http://forum.civilea.com/thread-27464.html
***************************************

Code:
***************************************
Content of this section is hidden, You must be registered and activate your account to see this content. See this link to read how you can remove this limitation:

http://forum.civilea.com/thread-27464.html
***************************************

Code:
***************************************
Content of this section is hidden, You must be registered and activate your account to see this content. See this link to read how you can remove this limitation:

http://forum.civilea.com/thread-27464.html
***************************************