AutoCAD WS web and mobile application

The AutoCAD® WS web and mobile application for AutoCAD® software lets you view, edit, and share DWG™ drawings through a web browser or mobile device. Now you have the freedom to work anywhere and with anyone. Store AutoCAD drawings and project files in an easy-to-access online workspace. View and edit your designs online or on your Apple® iPad™, iPhone®, or iPod touch®. Share and collaborate easily with others; there's no software required, and it's free*.
* Online DWG viewer—Access your AutoCAD drawings from anywhere; all you need is a web browser.
* Web-based CAD—Edit drawings online using many familiar and intuitive drawing and editing tools.
* CAD for Apple iOS devices—Work on AutoCAD drawings directly on your iPad, iPhone, or iPod touch.
* No software required—Invite team members to review and edit DWG drawings online.
* Collaborate in real time—Conduct online design reviews with participants in multiple locations.
* Track and manage changes—Record changes to designs in a timeline for version control and auditing.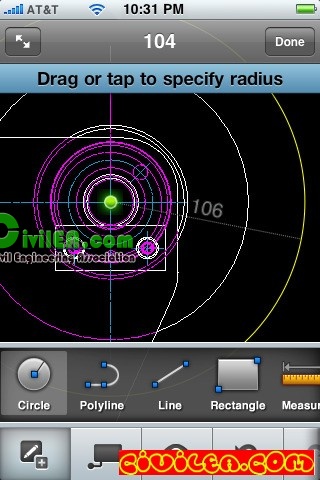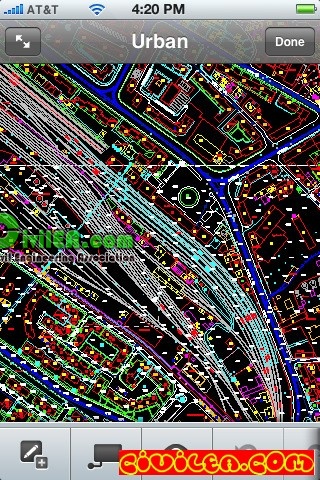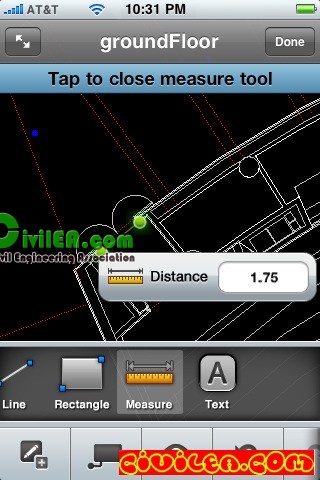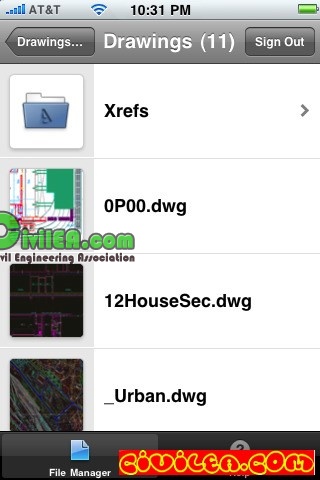 ***************************************
Content of this section is hidden, You must be registered and activate your account to see this content. See this link to read how you can remove this limitation:

http://forum.civilea.com/thread-27464.html
***************************************