09-05-2010, 11:50 AM (This post was last modified: 12-12-2011, 07:46 PM by Administrator. Edit Reason: )
Our forum has had some cosmetic changes, and a button to protect the links is a little harder to visualize.
the best way to protect a link is to use our POSTGEN, even though for responses to postings or text only (with links - use links field)
So, if you'll use QUICK REPLY, there's a short new tutorial to "how to PROTECT LINK". Let's go:
1- Write your message (or paste), including your hyperlink (see example below):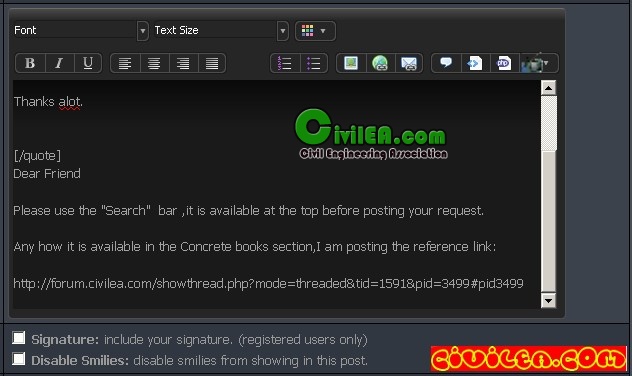 .
2- Highlight the link (press the mouse left button and pass over the cursor);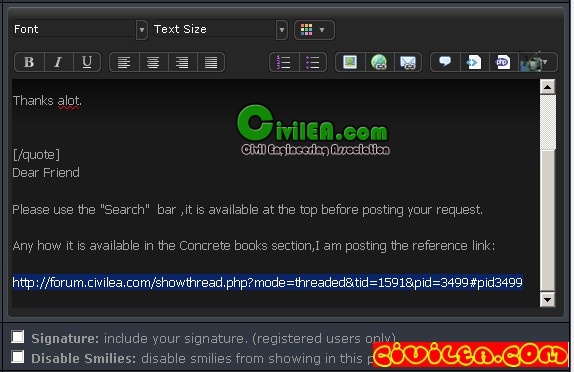 .
3- Press the "Insert formatted code" button: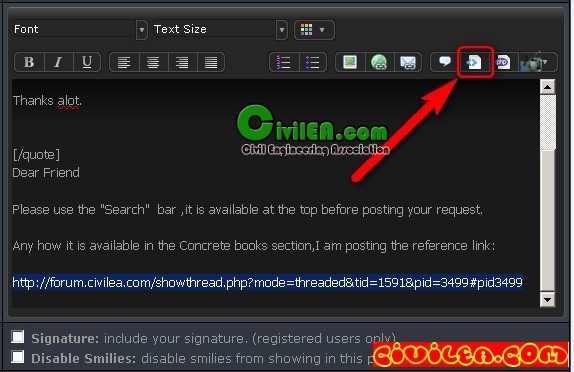 .
4- This must be the appearance of the text now: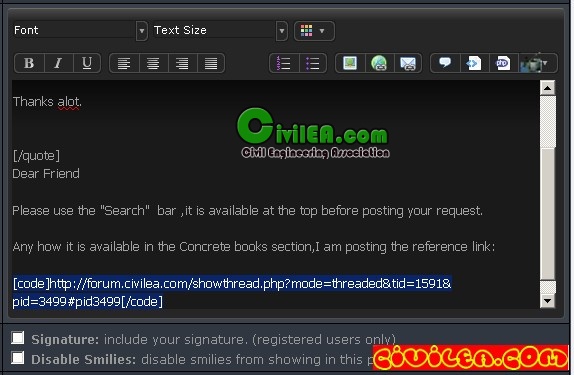 .
That's all folks!
Any doubt, please fell free to contact us!
my best regards for all
Dell Brett