82 papers : seismic analysis and design

Those papers were also downloaded from elsevier server. they deal with seismic analysis of RC and steel Buildings, bridges...some particular structure, by use of SAP2000. Some papers take into account soil-structure interaction, some are results of expeimental measurements, numerical simulation...some of them are also extremely new.
Hope you'll find what you need.
82 papers
Total size : 131 Mo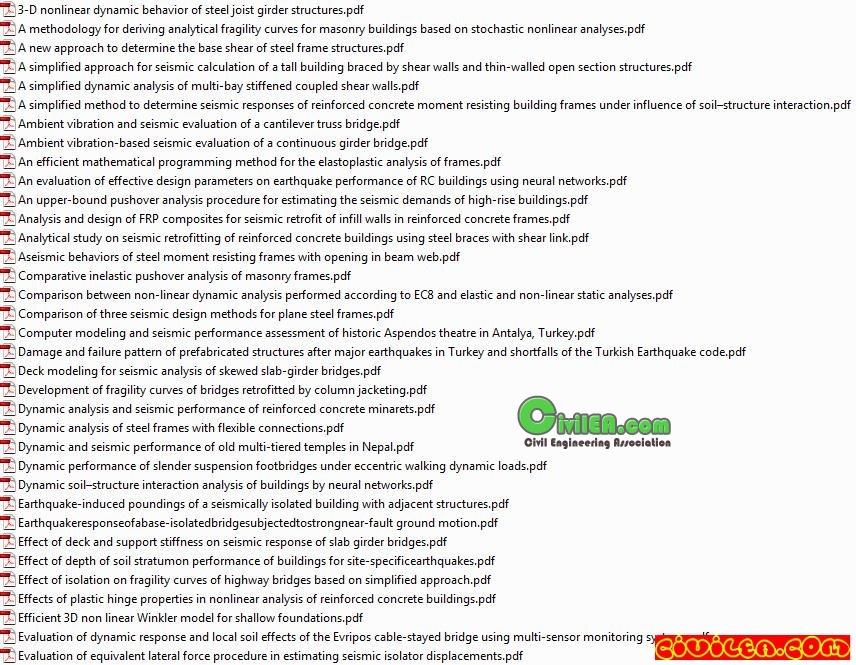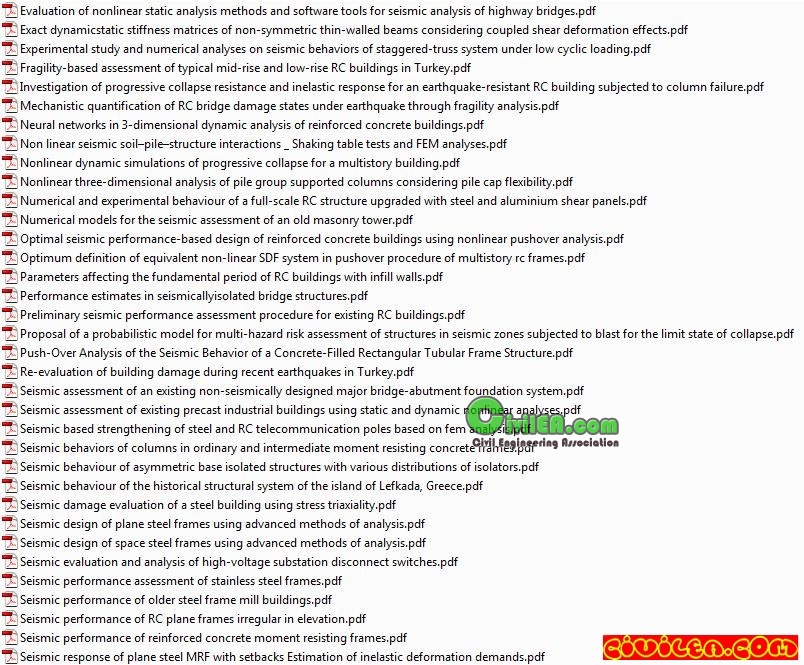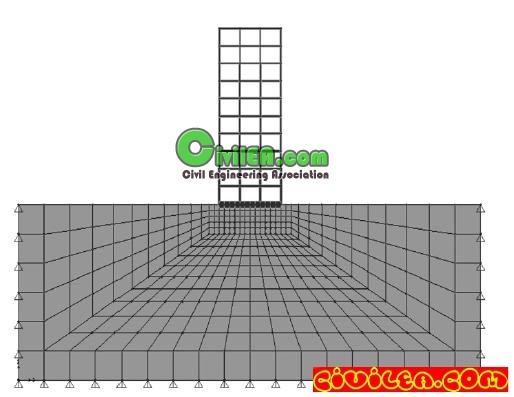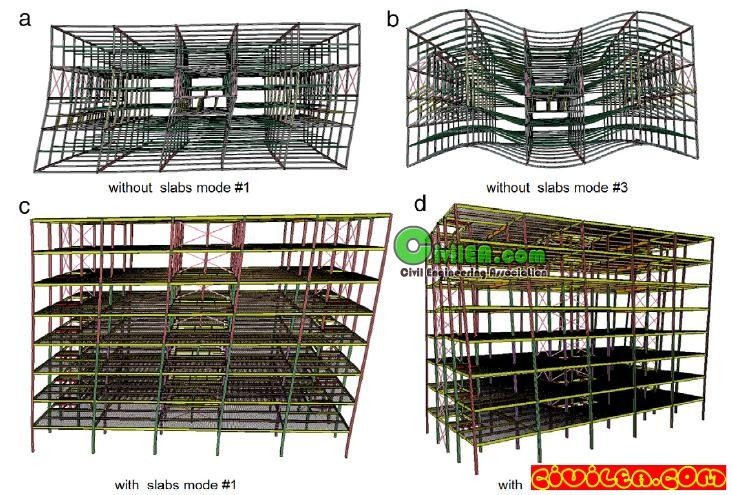 ***************************************
Content of this section is hidden, You must be registered and activate your account to see this content. See this link to read how you can remove this limitation:

http://forum.civilea.com/thread-27464.html
***************************************

***************************************
Content of this section is hidden, You must be registered and activate your account to see this content. See this link to read how you can remove this limitation:

http://forum.civilea.com/thread-27464.html
***************************************
if one day the people would be reborn, then fate must replicate