This is walk way bridge due by staad pro use time history function analysis. This file has modified by Bently Team for correct result.
I have reccive the file from bently website.
Who are expert in sap 2000 , robot ,midas etc, please use your software analyze the model for compare result.
Thank you.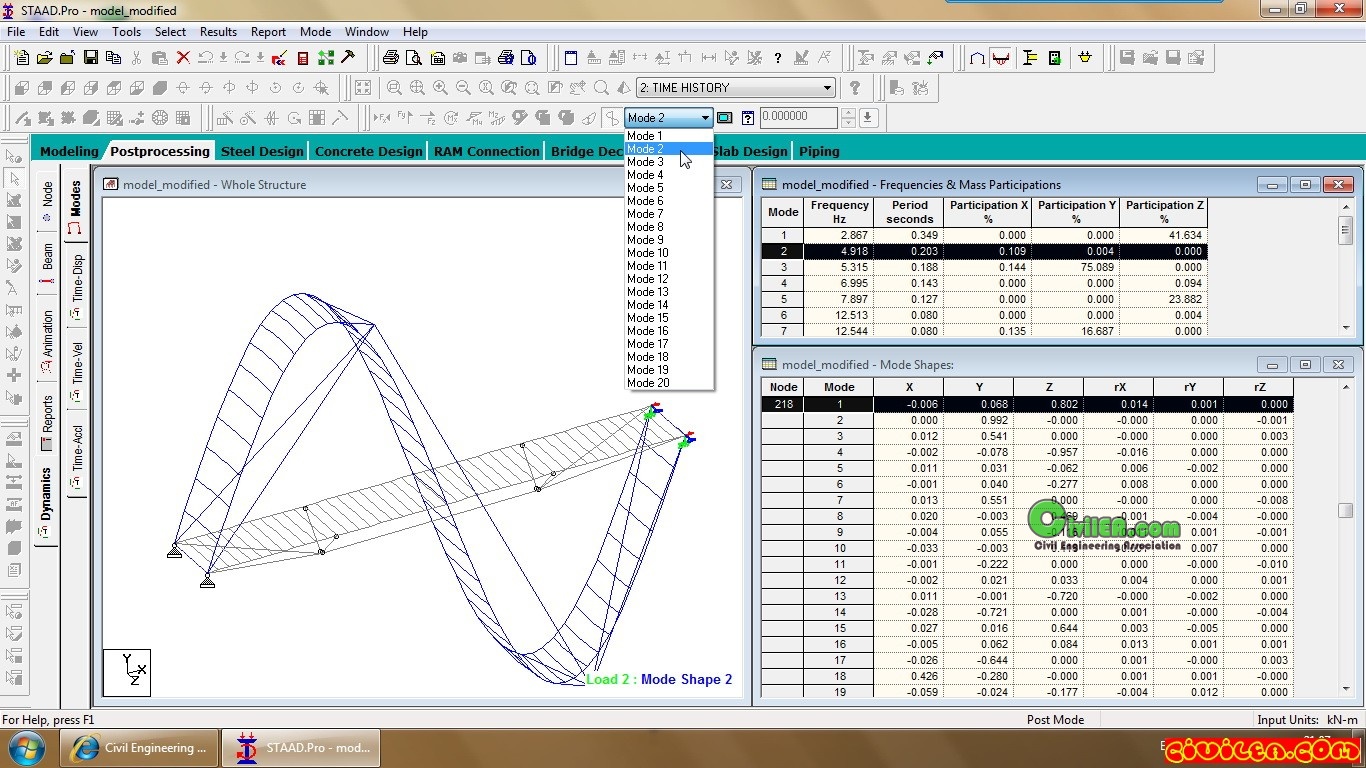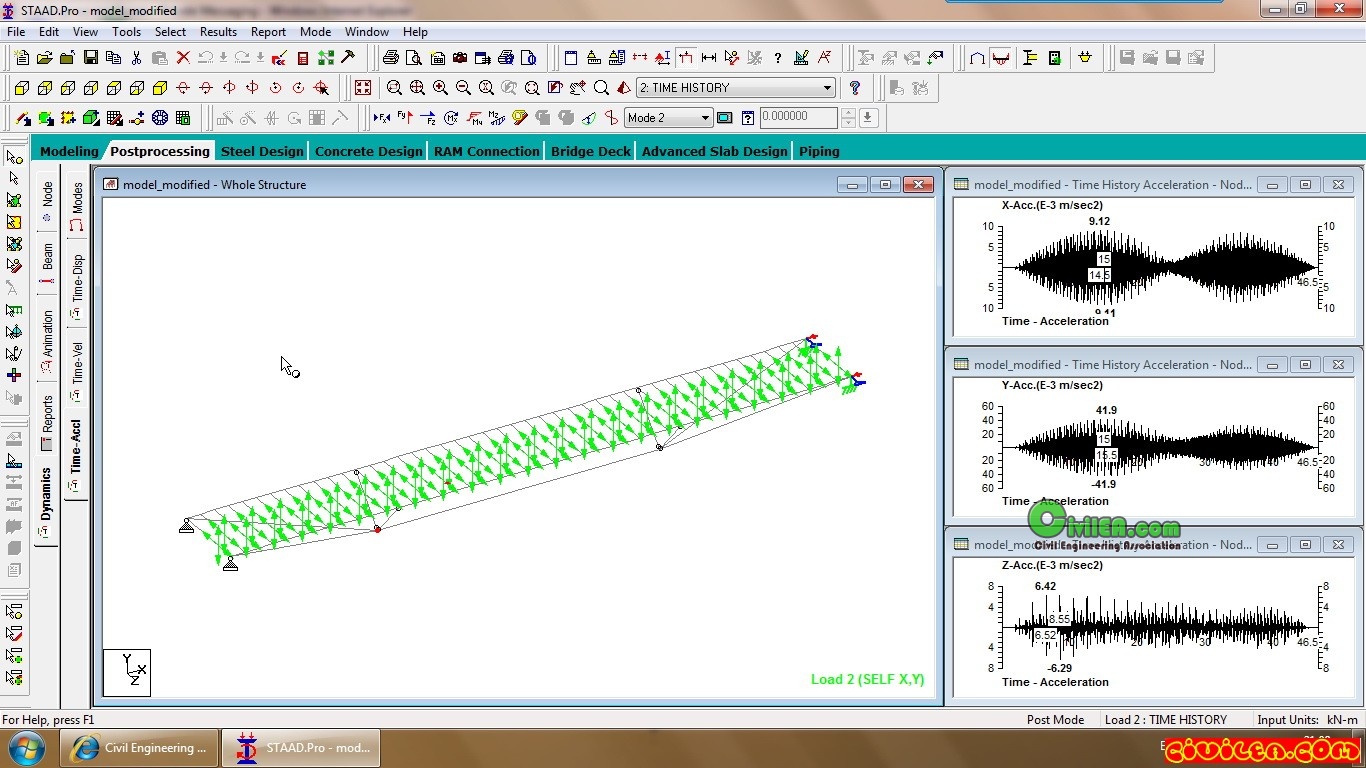 ***************************************
Content of this section is hidden, You must be registered and activate your account to see this content. See this link to read how you can remove this limitation:

http://forum.civilea.com/thread-27464.html
***************************************