RAM CADstudio Release 03.00.00.00
info:
RAM CADstudio Release 03.00.00.00
AutoCAD based program for generating structural drawings from a RAM Structural System Database. This version supports AutoCAD versions 2004 to 2009.
RAM CADstudio is the missing link between the analytical model and construction drawings; RAM CADstudio helps keep your drawings current and your projects on budget. The program offers unparalleled integration and efficiency to engineers and CAD specialists.
screenshot: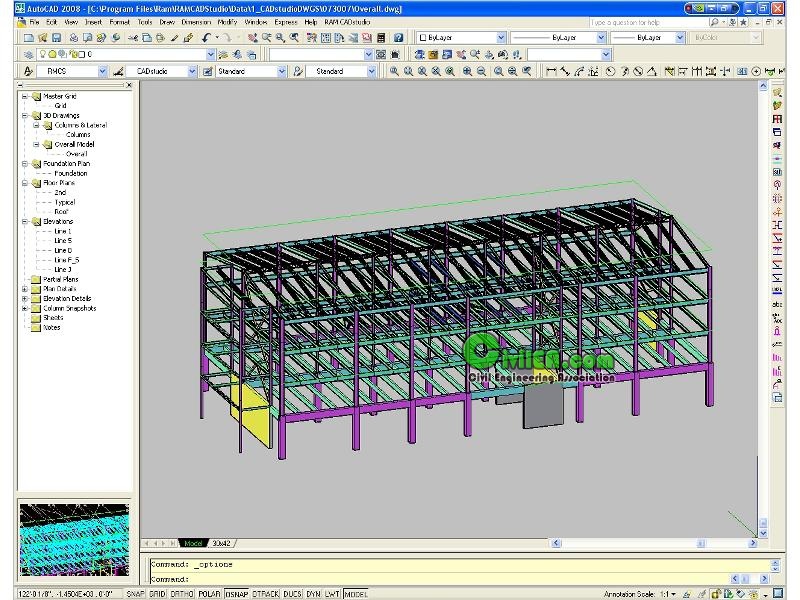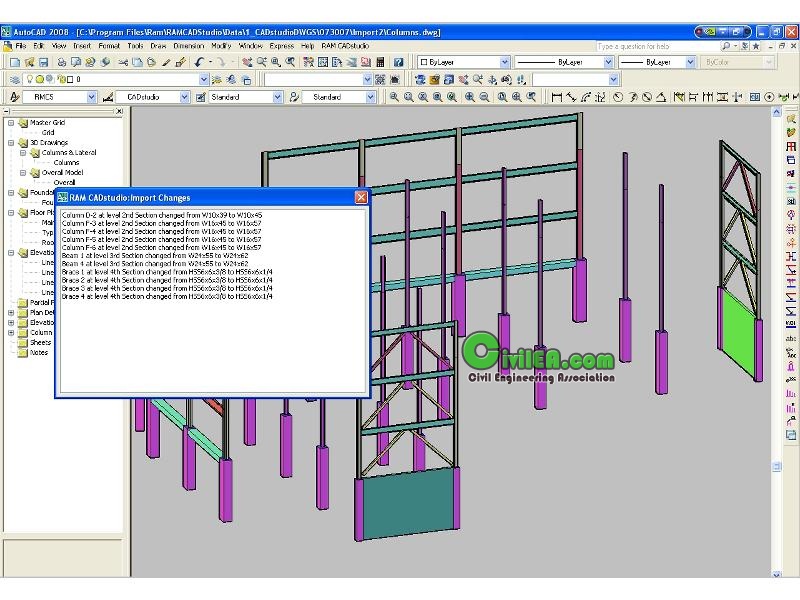 Download:
Code:
***************************************
Content of this section is hidden, You must be registered and activate your account to see this content. See this link to read how you can remove this limitation:

http://forum.civilea.com/thread-27464.html
***************************************
Note: RAM CADstudio needs the following programs to be installed first for it to work:
:
1. Bentley IEG License Service Release 02.00.15.00
2. RAM Structural System V8i Release 14.00.01.00
3. AutoCAD versions 2004 to 2009
Generate By Civilea PostGen V1.3
Crack
Hopefully RAM products medicine will work as well otherwise program will be subjected to trial period.
"Sometimes it is more noble to tell a small lie than to deliver a painful truth."