M7.4 - 35km S of Champerico, Guatemala 2012-11-07 16:35:47 UTC
Event Time
2012-11-07 16:35:47 UTC
2012-11-07 10:35:47 UTC-06:00 at epicenter
2012-11-07 10:35:47 UTC-06:00 system time
Location
13.987°N 91.965°W depth=24.1km (15.0mi)
Nearby Cities
35km (22mi) S of Champerico, Guatemala
67km (42mi) SSW of Retalhuleu, Guatemala
67km (42mi) SSE of Suchiate, Mexico
72km (45mi) WSW of Pueblo Nuevo Tiquisate, Guatemala
172km (107mi) WSW of Guatemala City, Guatemala
The November 7, 2012 M 7.4 earthquake south of Champerico, Guatemala occurred as a result of thrust faulting on or near the subduction zone interface between the subducting Cocos plate and the overlying Caribbean and North America plates, near their triple junction. At the latitude of this earthquake, the Cocos plate moves north-northeast with respect to the Caribbean and North America plates at a velocity of approximately 70-80 mm/yr, and subducts beneath Central America at the Middle America Trench.
At least:
52 people killed
22 missing persons
1,000 injured
1.2 Million damaged persons
Affected locations: Quetzaltenango and San Marcos
Dear friends,
I'm from Quetzaltenango, I have crossed the affected locations.... and is very hard to see the dead persons, specially the children...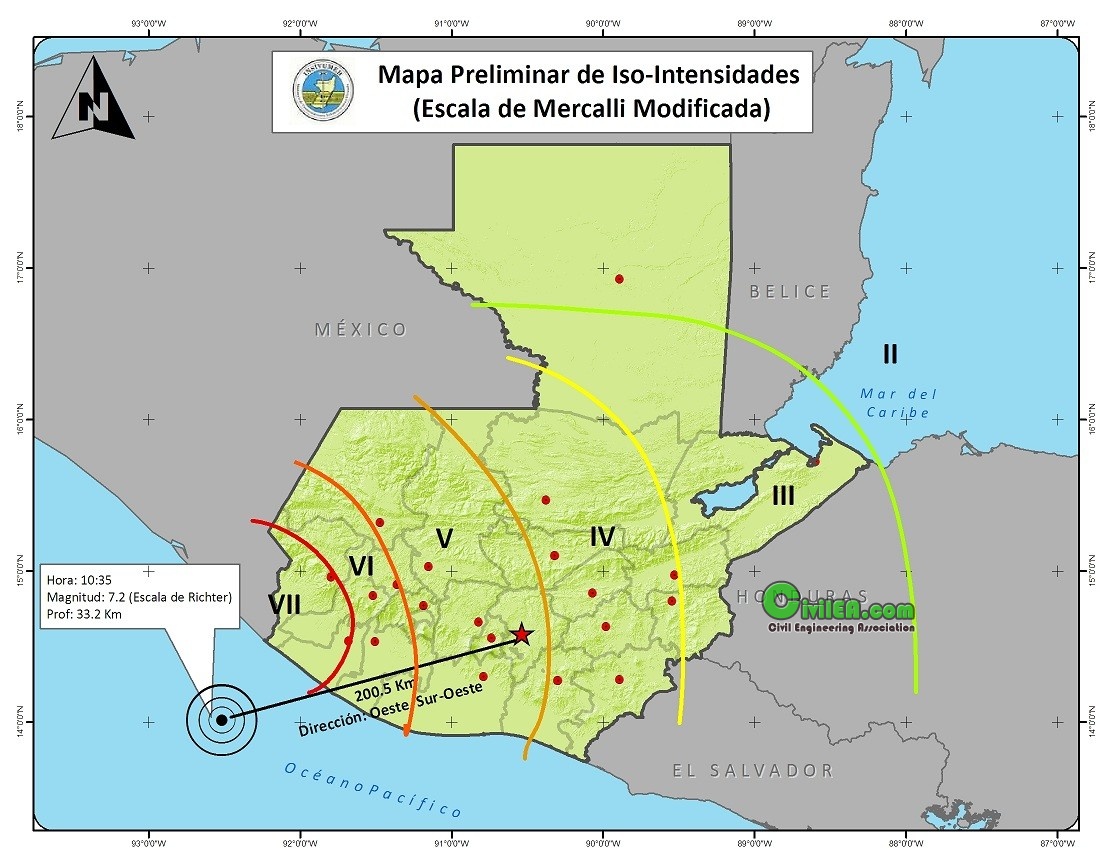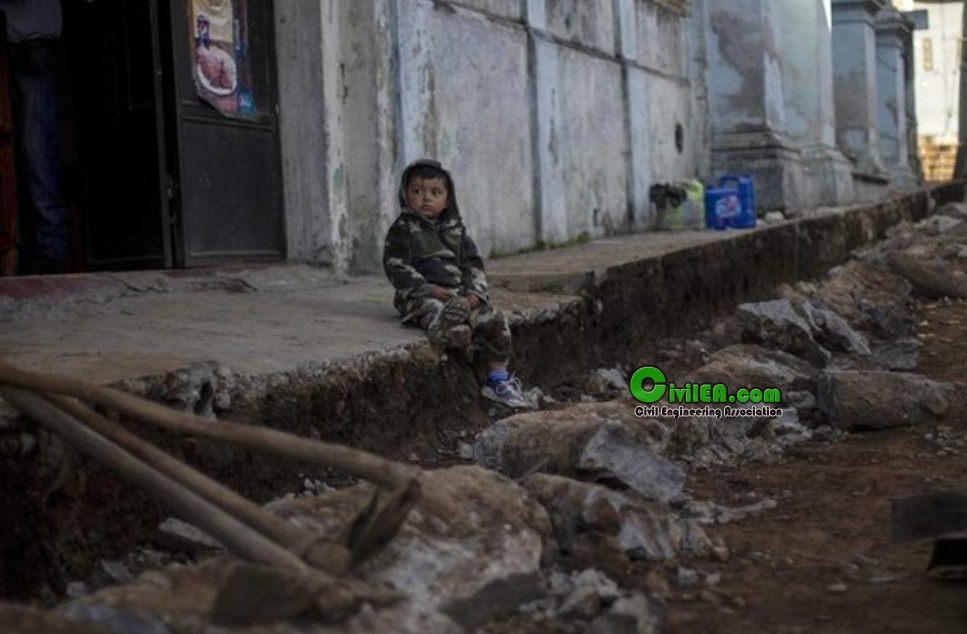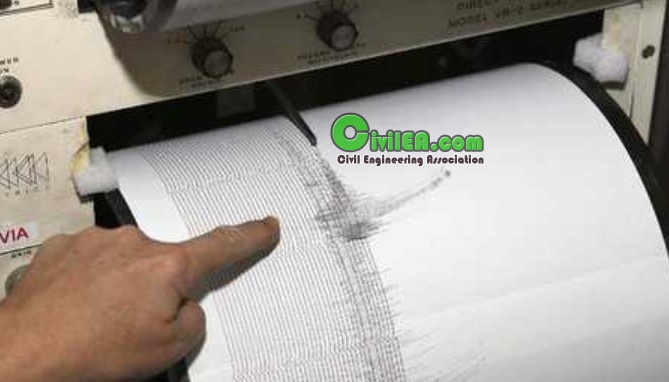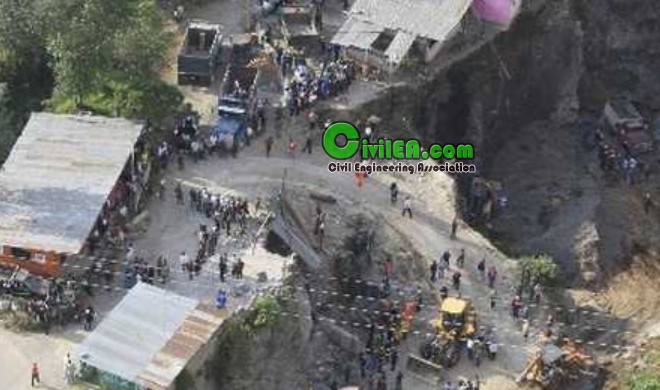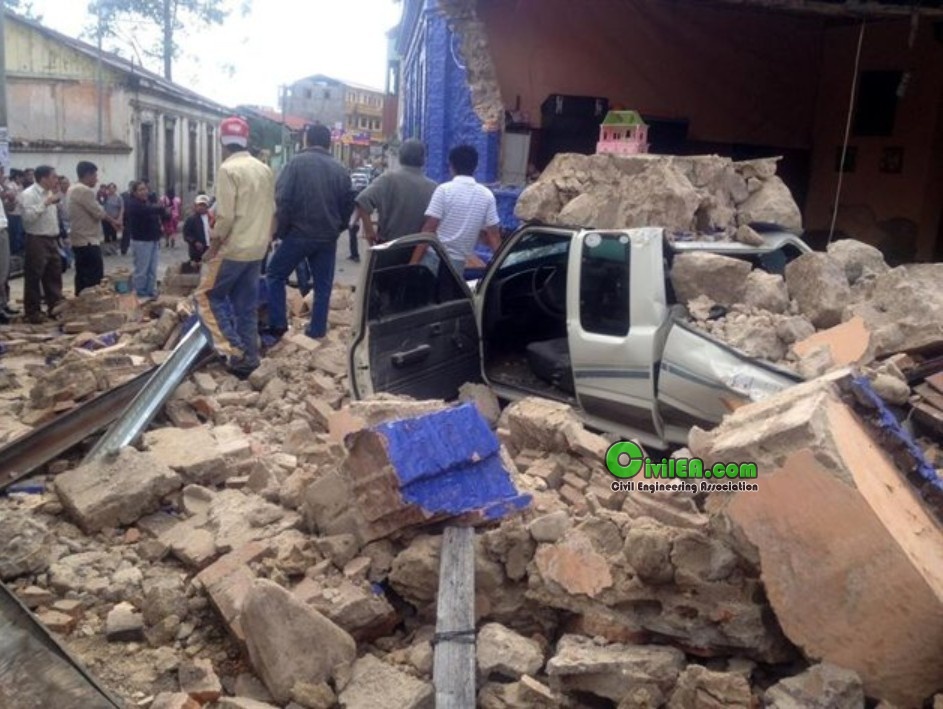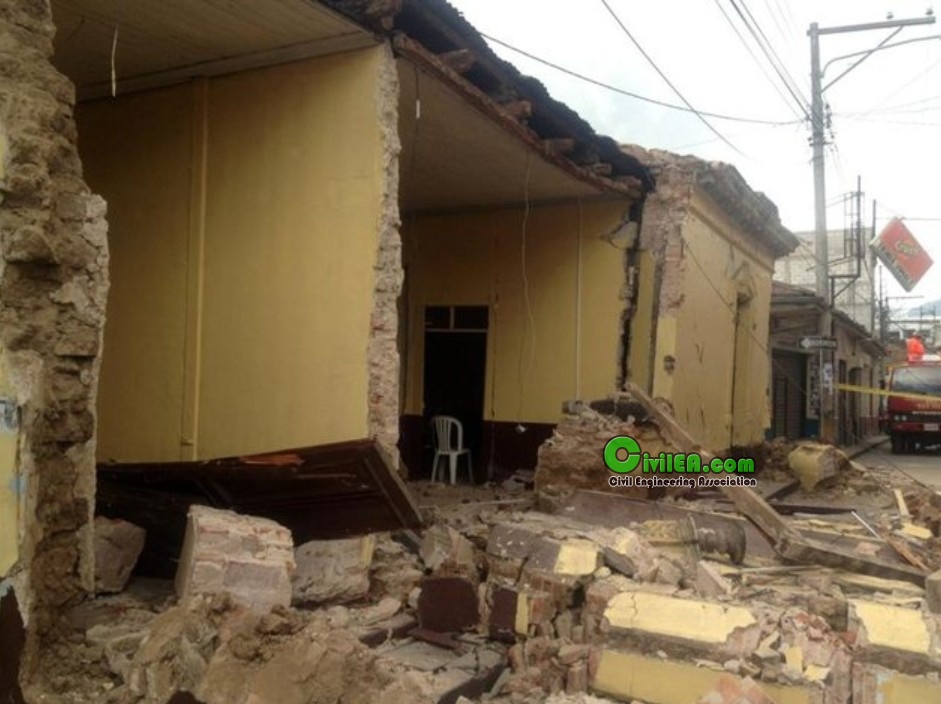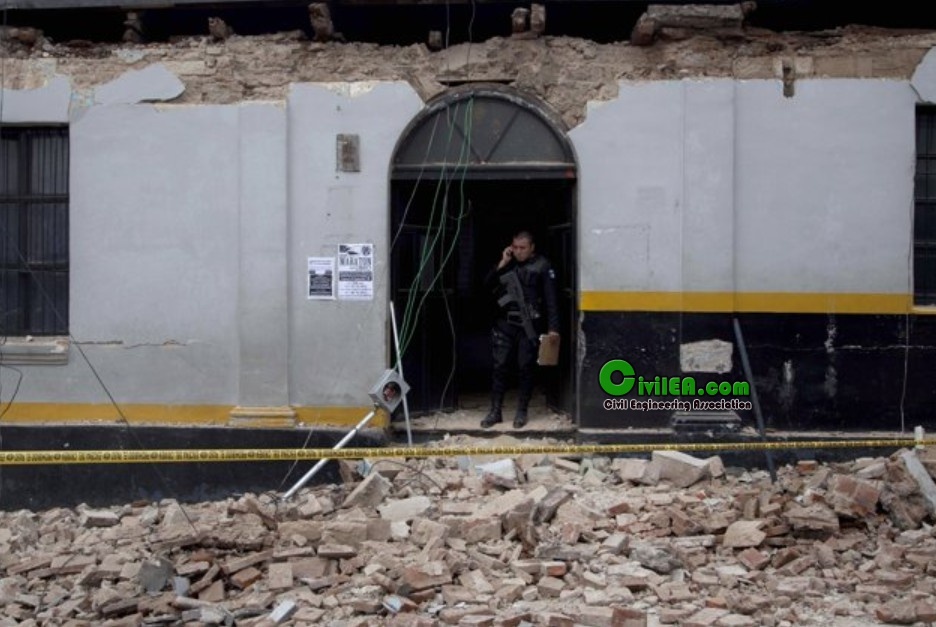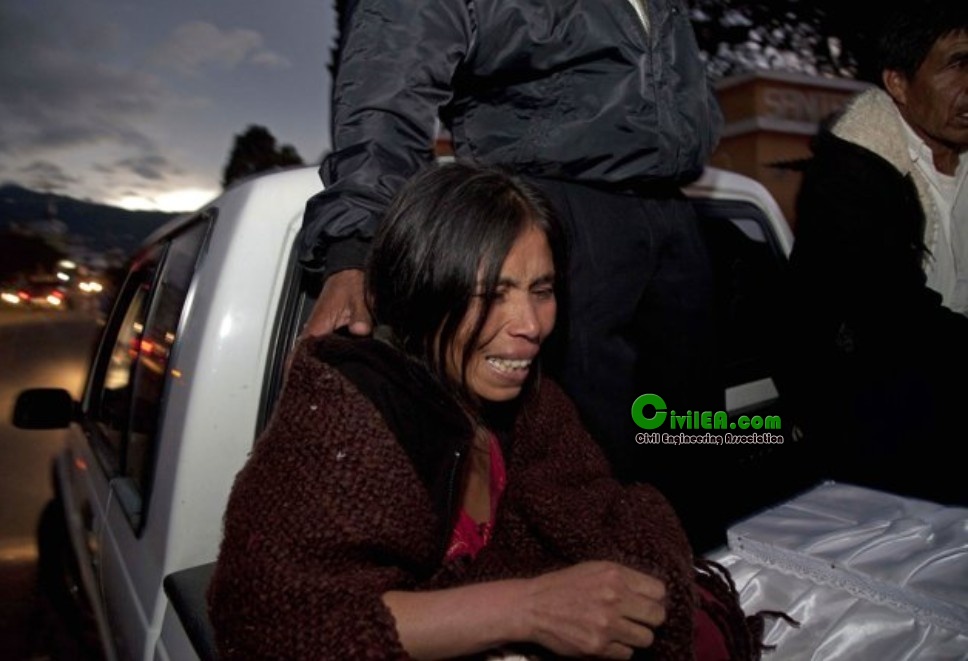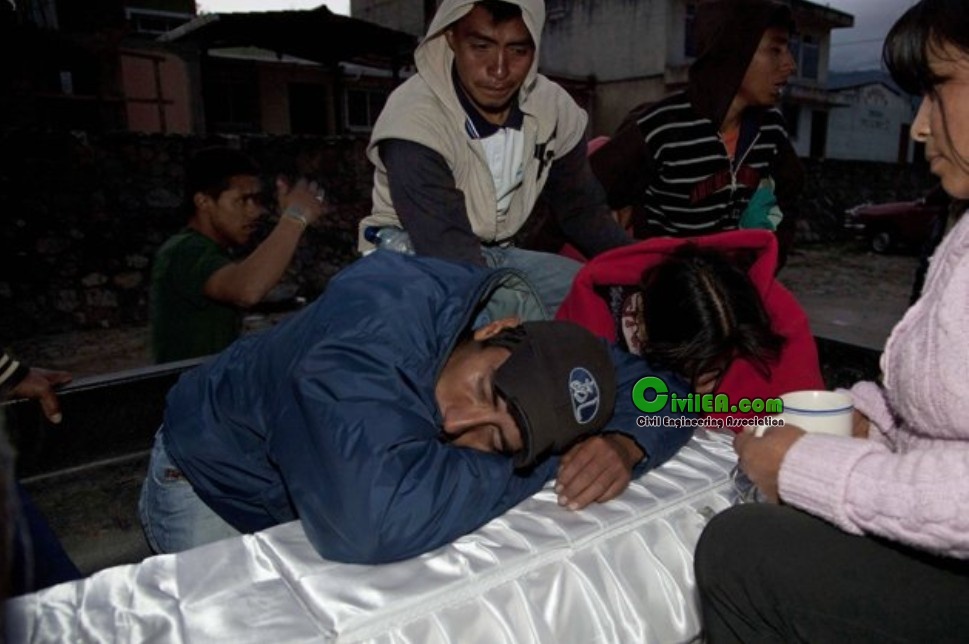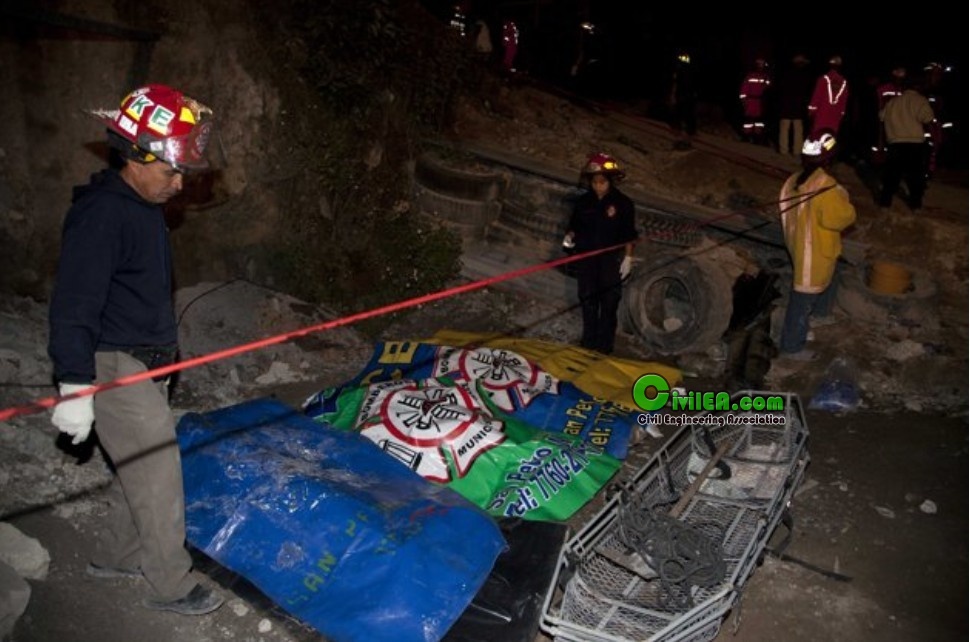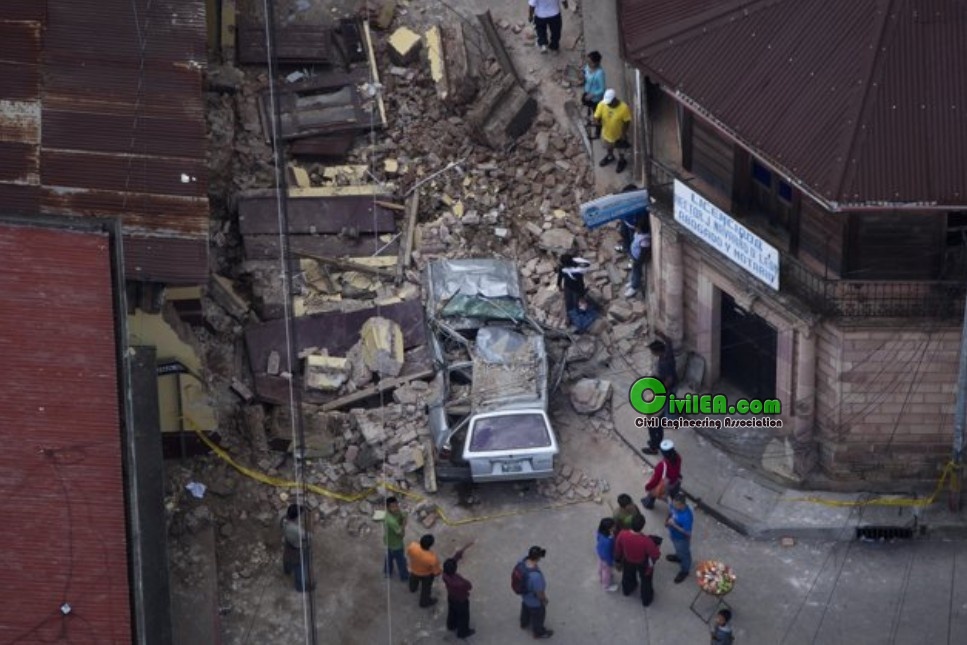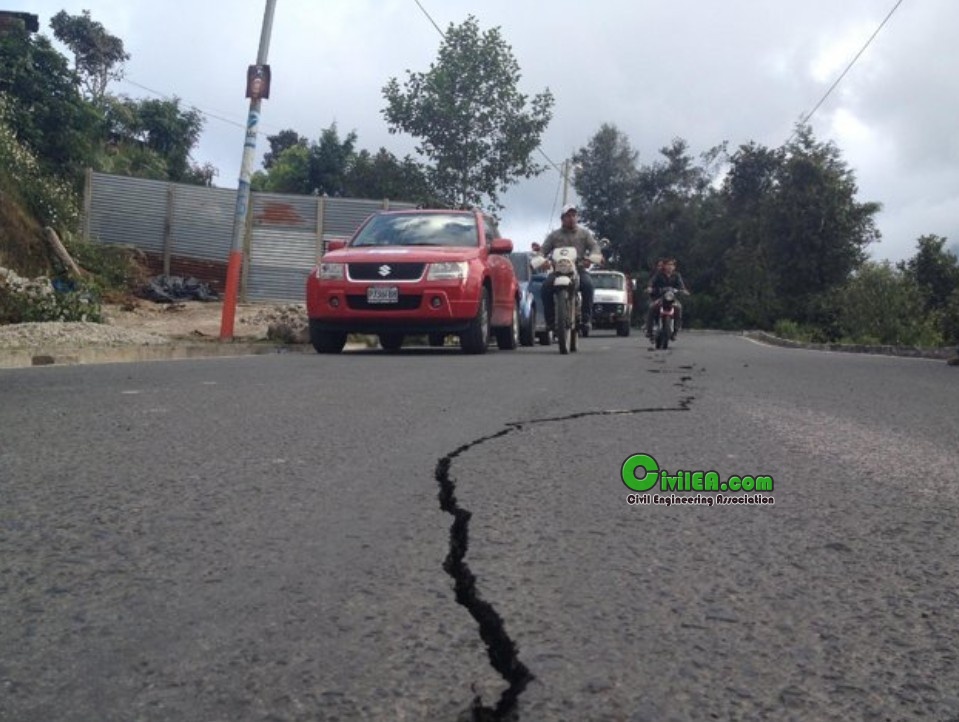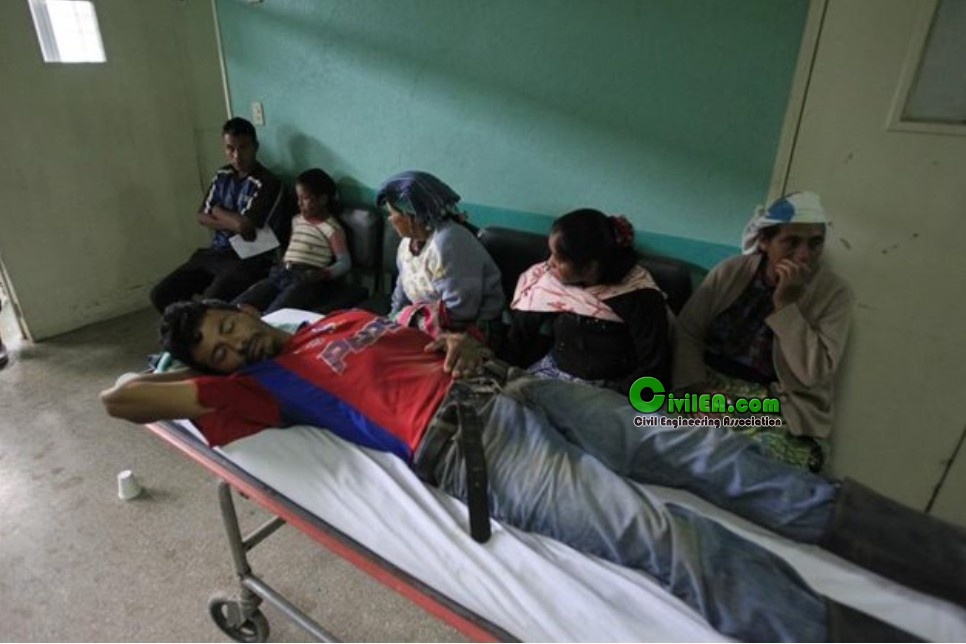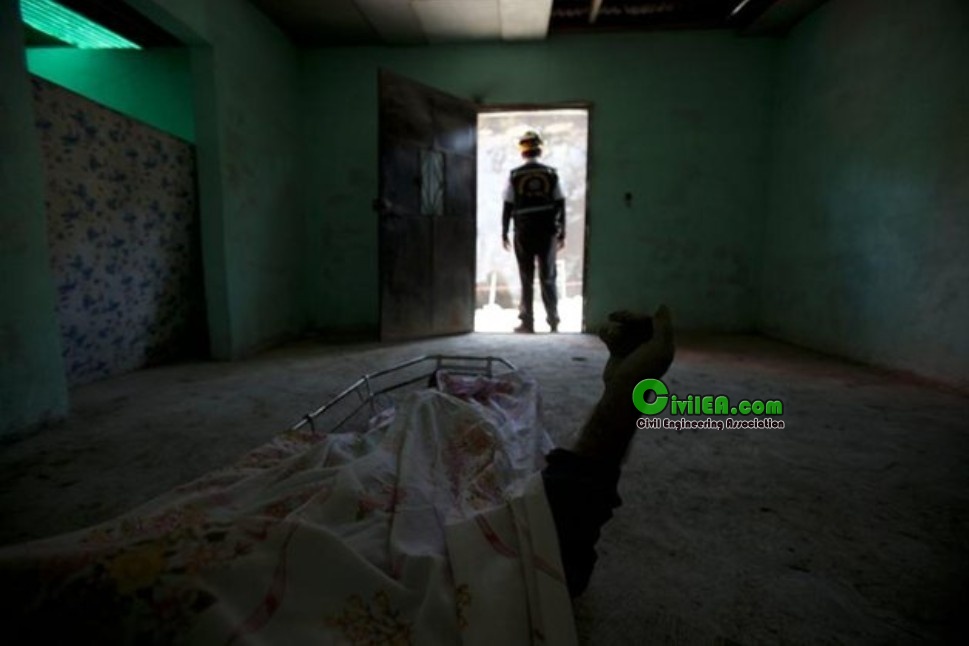 My best regards...
Veggeta
---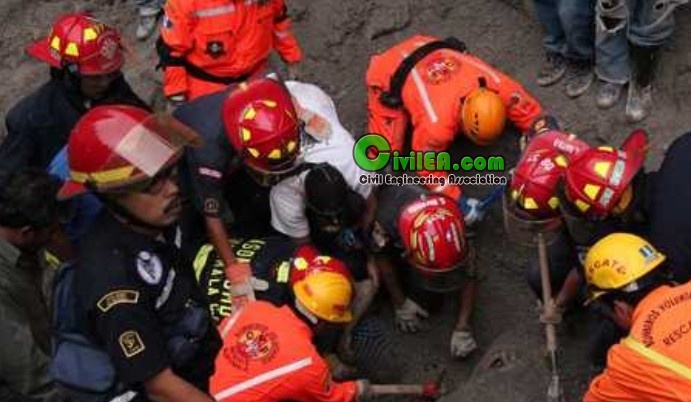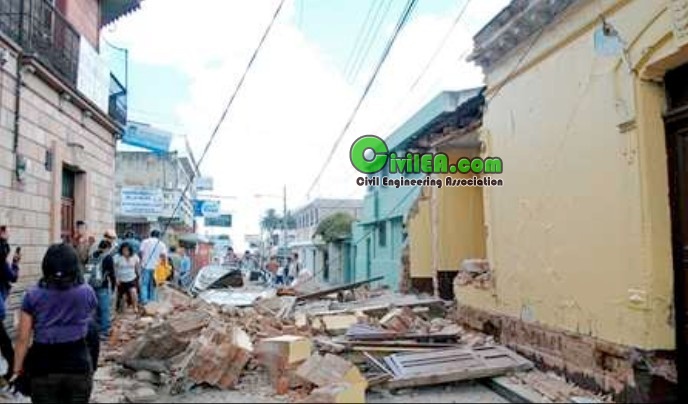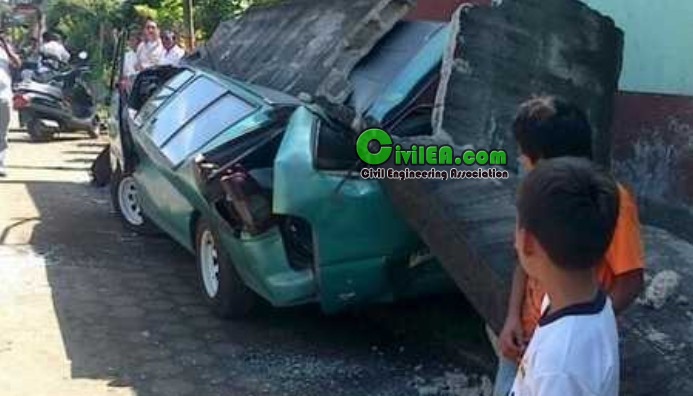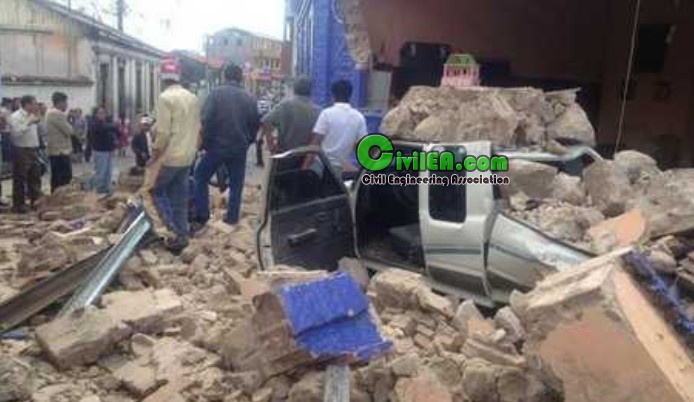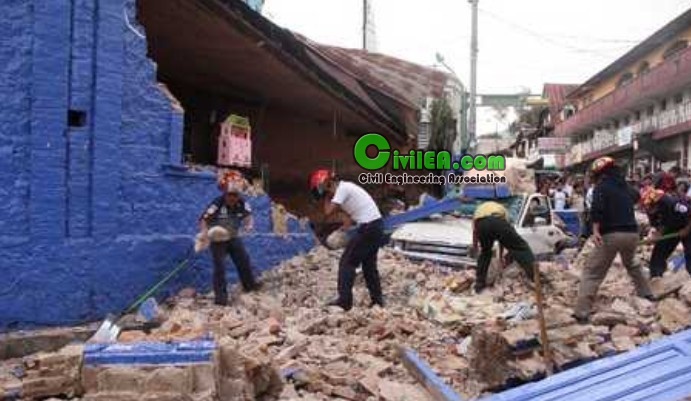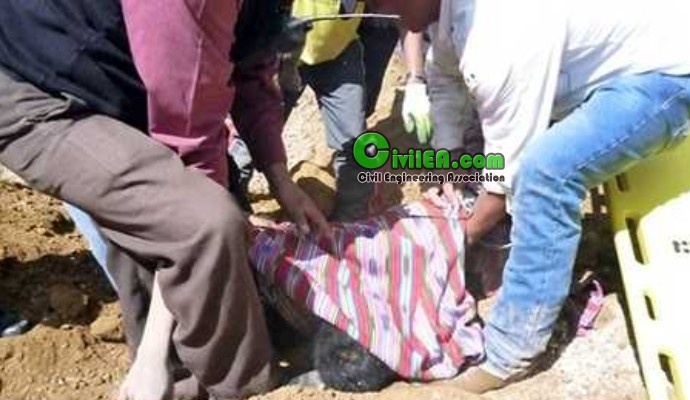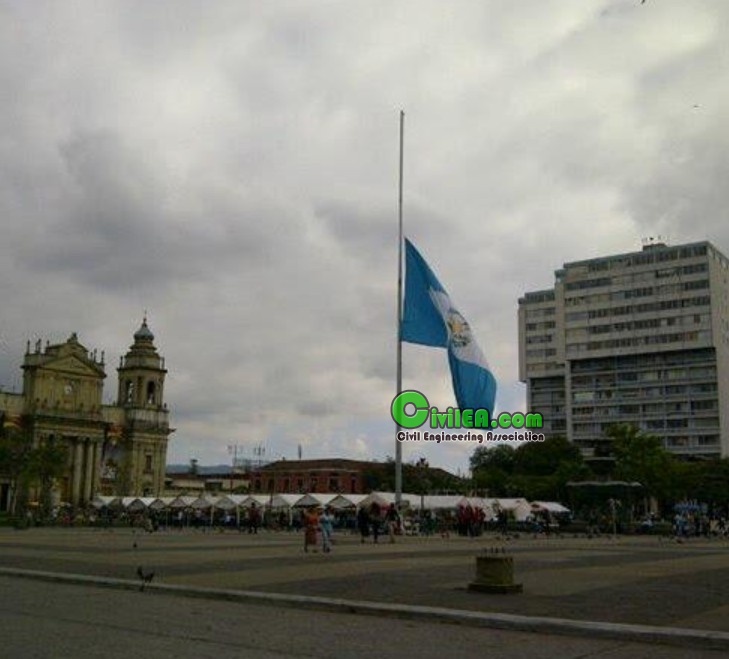 Best Regards...
Veggeta