06-28-2012, 12:38 PM (This post was last modified: 10-26-2017, 02:47 PM by Administrator. Edit Reason: )
+++++++++++++++++++++++++++++++++++++++++++++++++++++++++++++++++++++++++++++++++++++++++++++++++++++++++++++++++++++++++
We want to release one of our exclusive V.I.P material for all activated user, this video had been published for V.I.Ps on "11-08-2009" and now I decided to publish it for all CivilEA members, Enjoy this Gift
+++++++++++++++++++++++++++++++++++++++++++++++++++++++++++++++++++++++++++++++++++++++++++++++++++++++++++++++++++++++++
Performance Based Design Using Nonlinear Analysis
By:

Dr.Graham H.Powell

|

Size:

2.1 GB

|

Format:

DAT

|

Quality:

VCD

|

Publisher:

CSI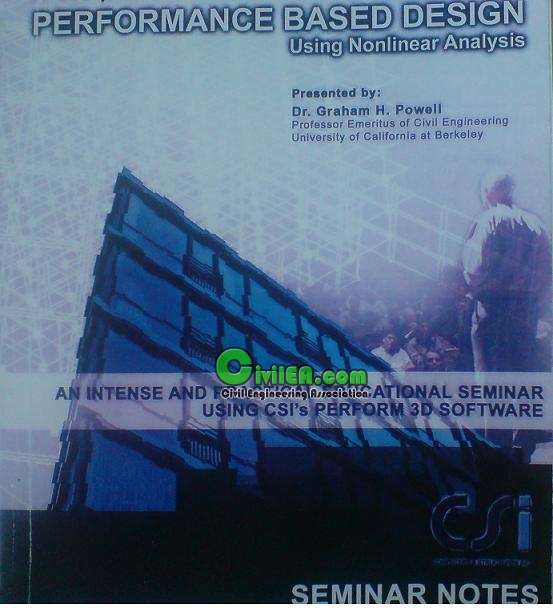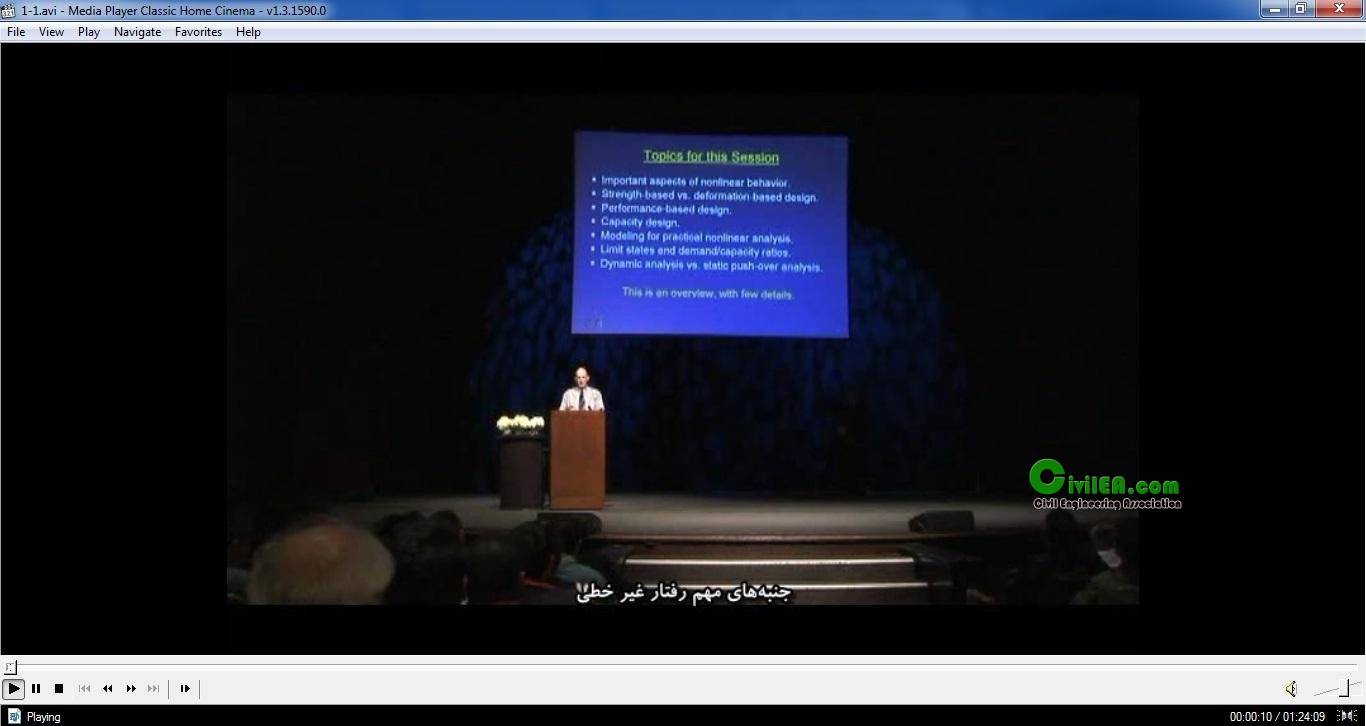 A six-hour, four-part lecture series on nonlinear modeling and analysis for performance based design by Dr. Graham H. Powell. Watch, listen and learn as Dr. Powell presents a wealth of information on this important topic, drawing on his vast experience in both research and practice.
This lecture series provides an overview of the process of performance based design as well as its application. These professionally produced DVDs use multiple cameras and digitally mastered sound to capture every nuance and provide exceptional clarity.
You can watch at your own pace and repeat lecture segments as often as you wish!

MIRROR NOT ALLOWED FOR THIS PUBLICATION, IF SOMEONE POST THIS ON OTHER WEBSITE WILL BE BAN HERE. MAKE MIRROR BY ANYONE WILL BE RESULT WARNING. THANKS FOR YOUR CORPORATION.
Code:
***************************************
Content of this section is hidden, You must be registered and activate your account to see this content. See this link to read how you can remove this limitation:

http://forum.civilea.com/thread-27464.html
***************************************