10-13-2010, 08:54 PM (This post was last modified: 02-18-2011, 06:44 AM by BennyP. Edit Reason: )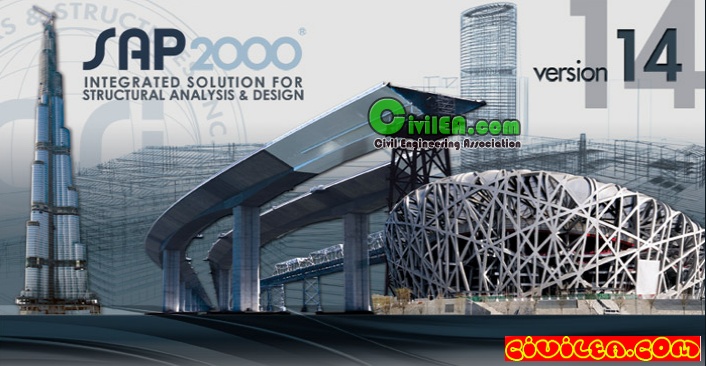 Significant enhancements included in SAP2000 v14.2.3:
• The program level (Advanced, Plus, Basic) can now be chosen when starting the program
using a command-line option.
• New Quick Materials have been added for common Indian steel, concrete, and rebar
material properties.
• The length effects for the uniform loads of the British standard HA vehicle (BD-3701)
have been updated to the latest edition of the code.
• Modal time-history analysis for dynamic bridge loading now runs considerably faster.
• Multiple enhancements have been made for concrete frame design using Indian code
IS 456-2000 for handling slenderness and P-delta effects.
• Eurocode 3-2005 steel frame design has been enhanced to provide more detailed reporting.
• The export to CIS/2 has been enhanced so that the resulting data files can be read by
SDS/2, and now includes all frame offsets.

Code:
***************************************
Content of this section is hidden, You must be registered and activate your account to see this content. See this link to read how you can remove this limitation:

http://forum.civilea.com/thread-27464.html
***************************************