This is the maximum i can create (900 days). Good luck to nilupa, he can use this screenshot.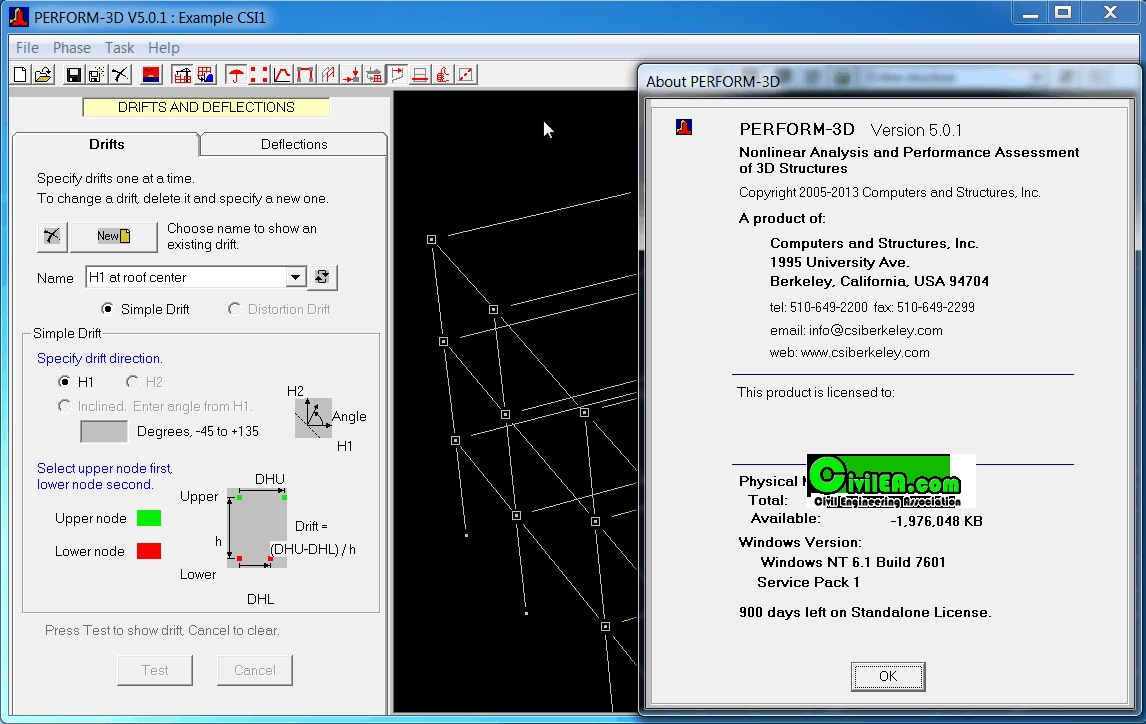 1.Read the HELP and the Rules before posting.
2.Always post in the right thread.
3.Search before to prevent duplicates.
4.Use Preview Post to check.
5.THE BEST - Use the Post Generator.
6.Use the THANKS button.
7.Don't use REPLY if no need, use New Reply.


Chatting not allowed.