---
Concrete: P M Interaction curve - preceptor - 11-14-2009



P(N) M INTERACTION CURVE DIAGRAM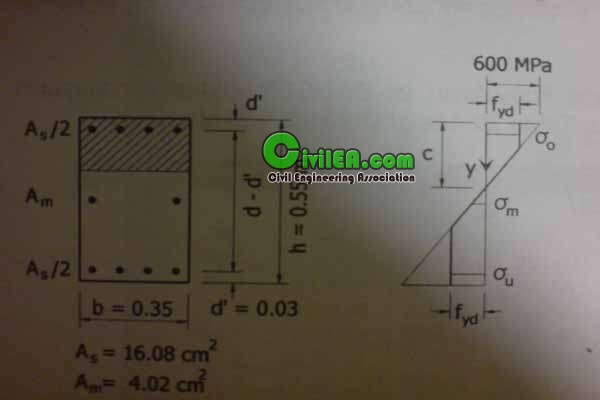 info:


ABSTRACT

The limit state design procedure of reinforced concrete elements has undergone major revision by most of the
international codes in recent times in accordance to the performance based engineering approach. A thorough
understanding of axial force-bending moment (P-M) yield interaction of RC elements is necessary to perform a
satisfactory design catering to displacement demands particularly when the structure is subjected to seismic loads.

WARNING:
THIS SPREADSHEET FOR REINFORCED CONCRETE SECTION
YOU MUSTN'T USING FOR STEEL SECTION

Regards
urbana




screenshots: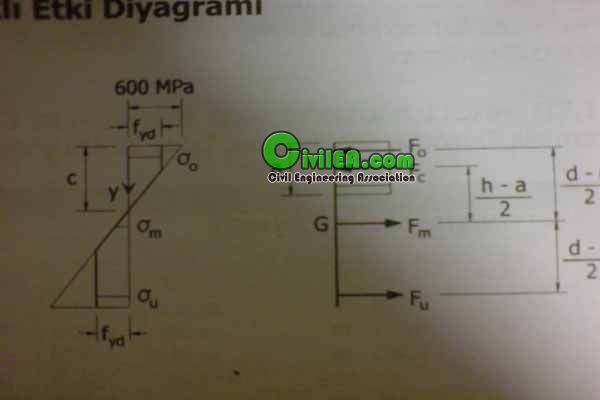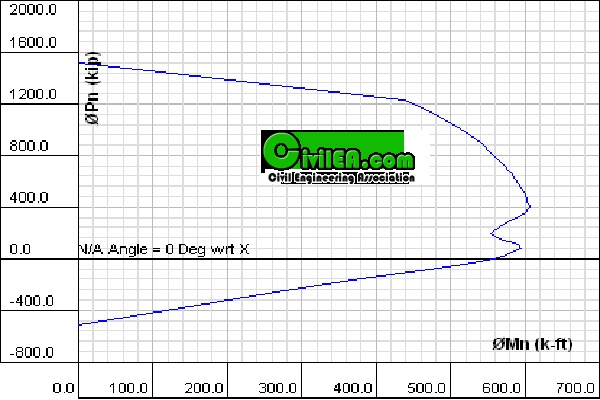 [attachment=1026]


---
RE: P M Interaction curve - kowheng - 11-14-2009

Dear Urbana,

Refer to formula in column N(kn), could you please explain more, where the number 850 come from?

Thank you.


---
RE: P M Interaction curve - preceptor - 11-14-2009

Dear kowheng
firstly; you can say that N(kn)=P(kn)
Secondly
i entered below expression
N=0.85Fcdab+As/2(So+Su)+AmSm
M=0.85Fcdab(h-a)/2+As/4(So_Su)(d-d')

Reinforced concrete c30 (fcd=20Mpa ,k1=0.82)
steel s420 (fyd=365 Mpa)

you can see above that tension's unit Mpa
in order that convert the expressions,i multiplied 10^3

i hope ,i explained that
regrds
urbana


---